Recently updated on November 1st, 2023 at 12:47 am
Students Day | Abdul Kalam Quotes
Students Day Quotes
World students day theme for 2021:
 The 2021 theme 'Learning for people, planet, prosperity, and peace,' highlights the integrated nature of education, its humanistic aims, as well as its centrality to our collective development ambitions.
The role of students in the development of society:
 The role of students in the development of society is that good student not only means those who get "A" in all their learning in school or college exams. Of course, education is a very important part of the improvement of the development process in the case of the student. But that's not all. Students who get good grades do not have the quality of a good student. One should be good in every aspect to meet the expectations of the people of the society. They can become good leaders, help society, become a symbol of the future, become the best citizens, student activities.
 

World Students Day Quotes: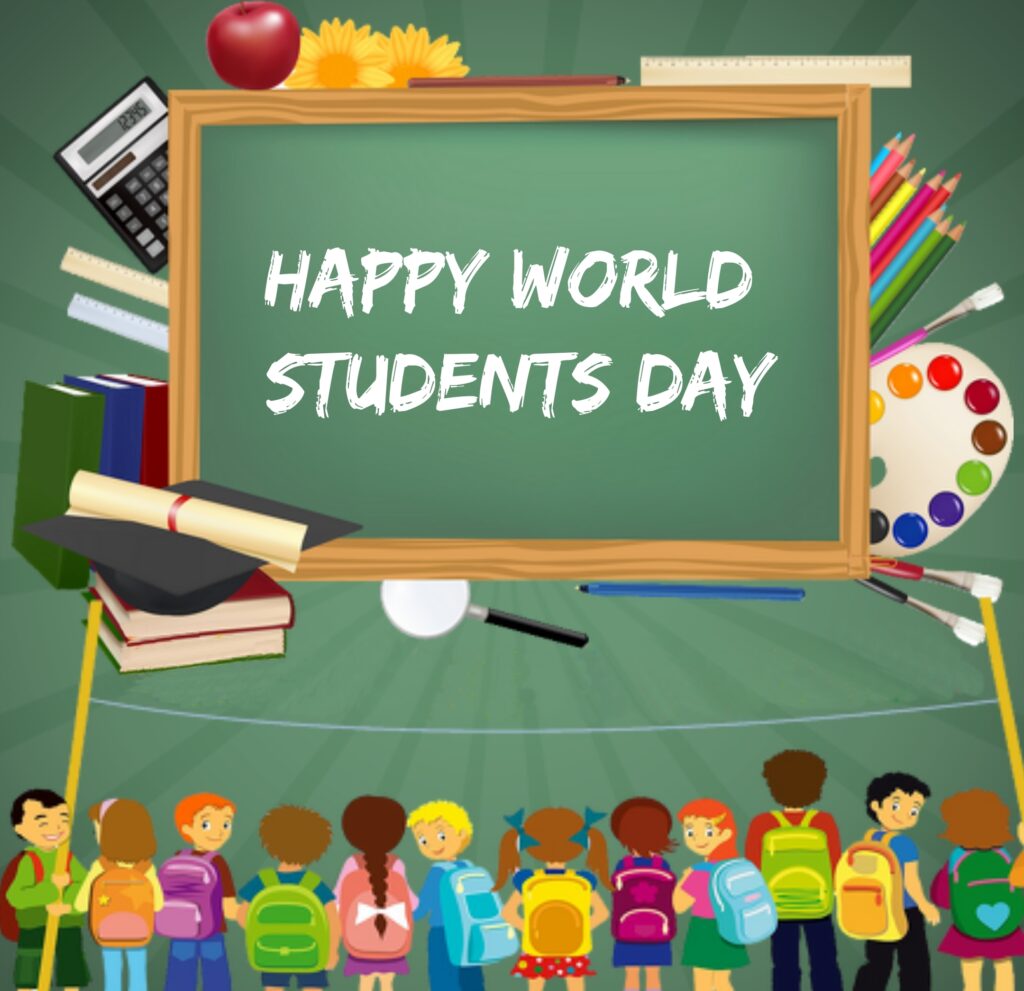 "Teachers can show you the right path only,
but it's on you!
you want to walk on it or not.
Happy world students day!"
Abdul Kalam Quotes: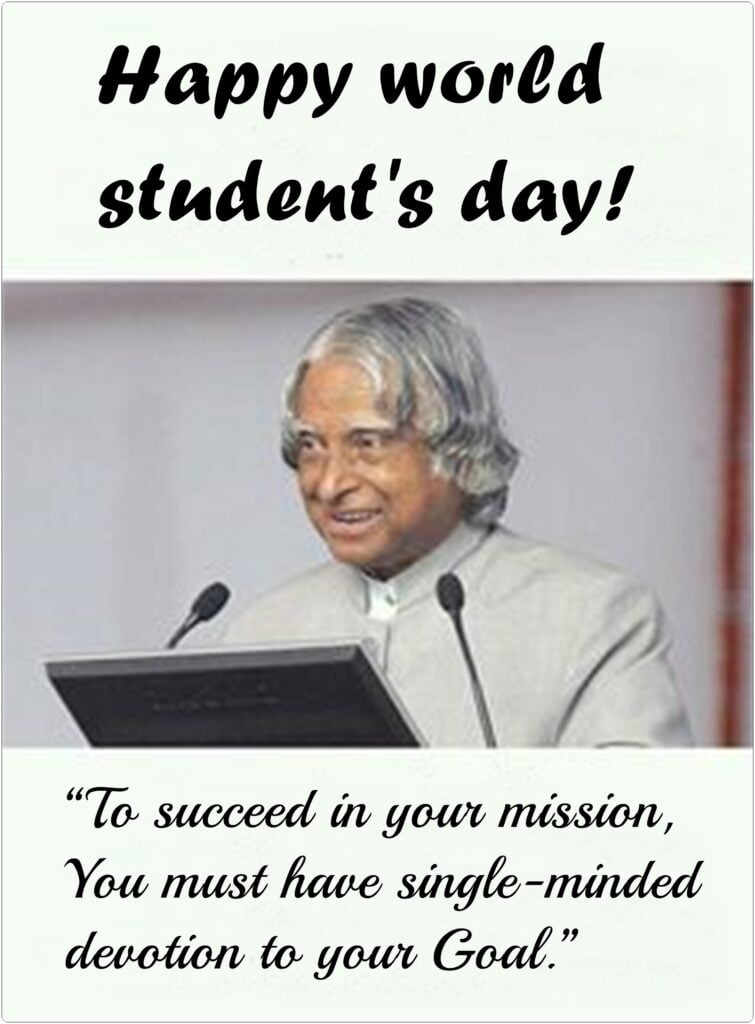 "Never stop fighting until you arrive at your destined place – that is, the unique you. Have an aim in life, continuously acquire knowledge, work hard, and have the perseverance to realise the great life."
"Dream, dream, dream. Dreams transform into thoughts and thoughts result in action."
"Confidence and hard work is the best medicine to kill the disease called failure. it will make you a successful person."
"Be active! Take on responsibility! Work for the things you believe in. If you do not, you are surrendering your fate to others."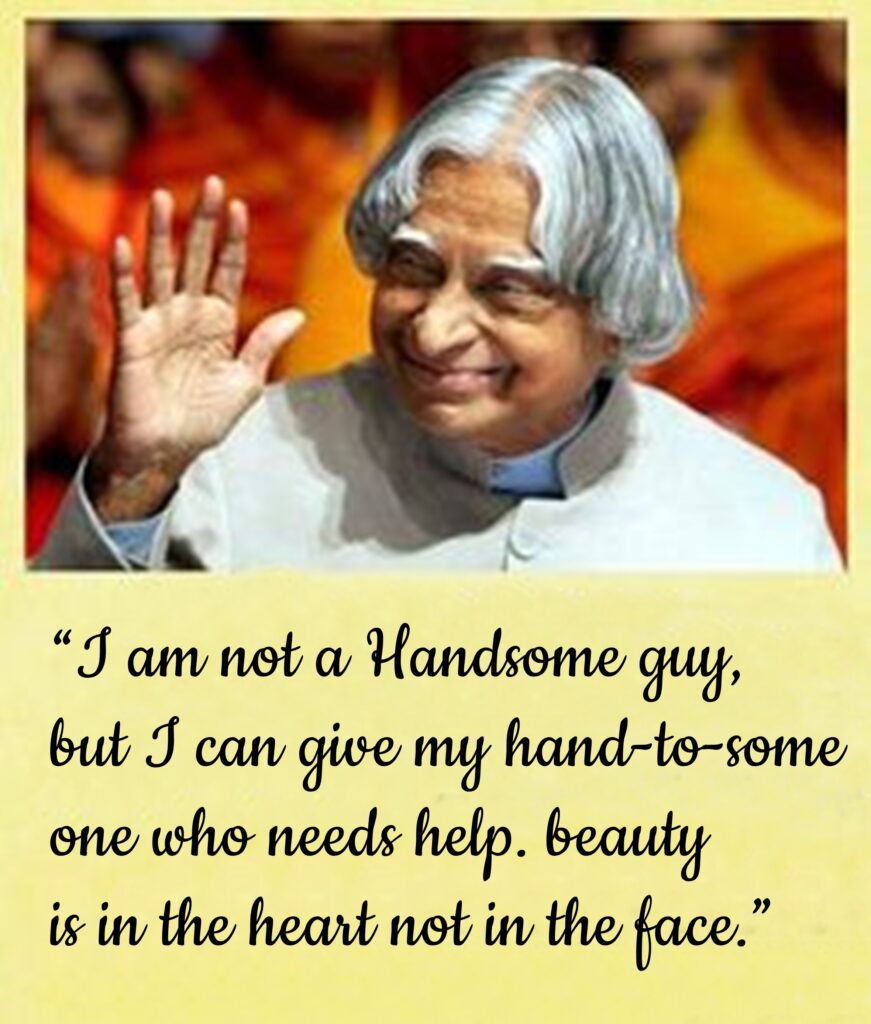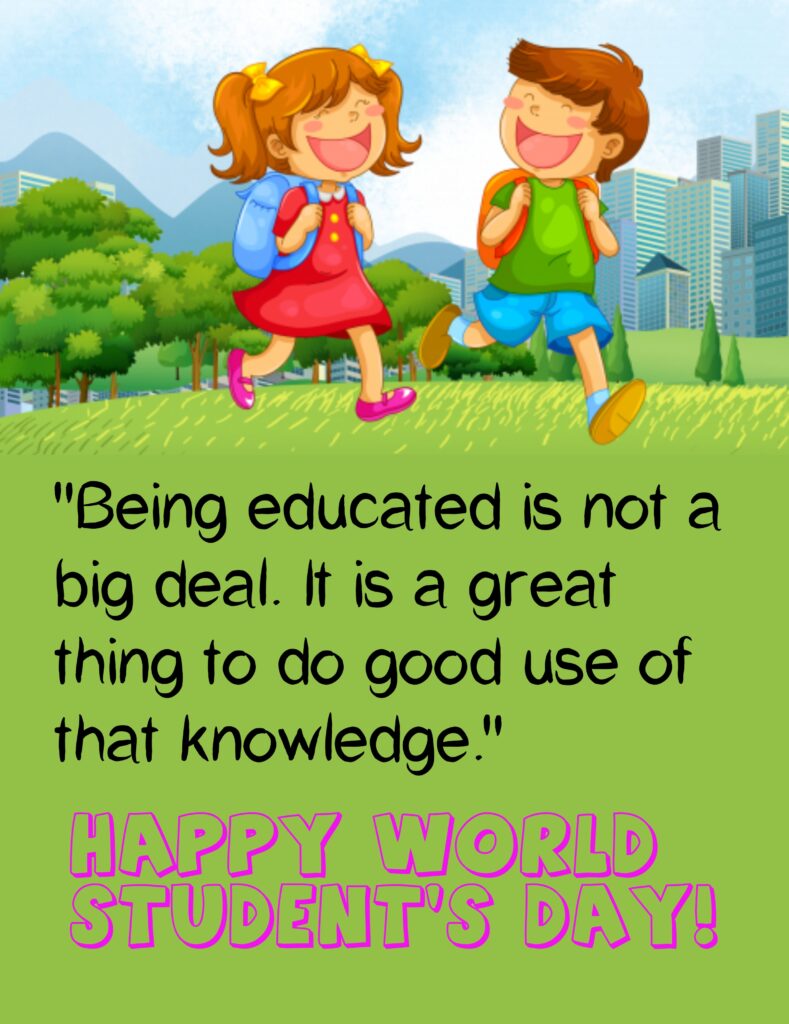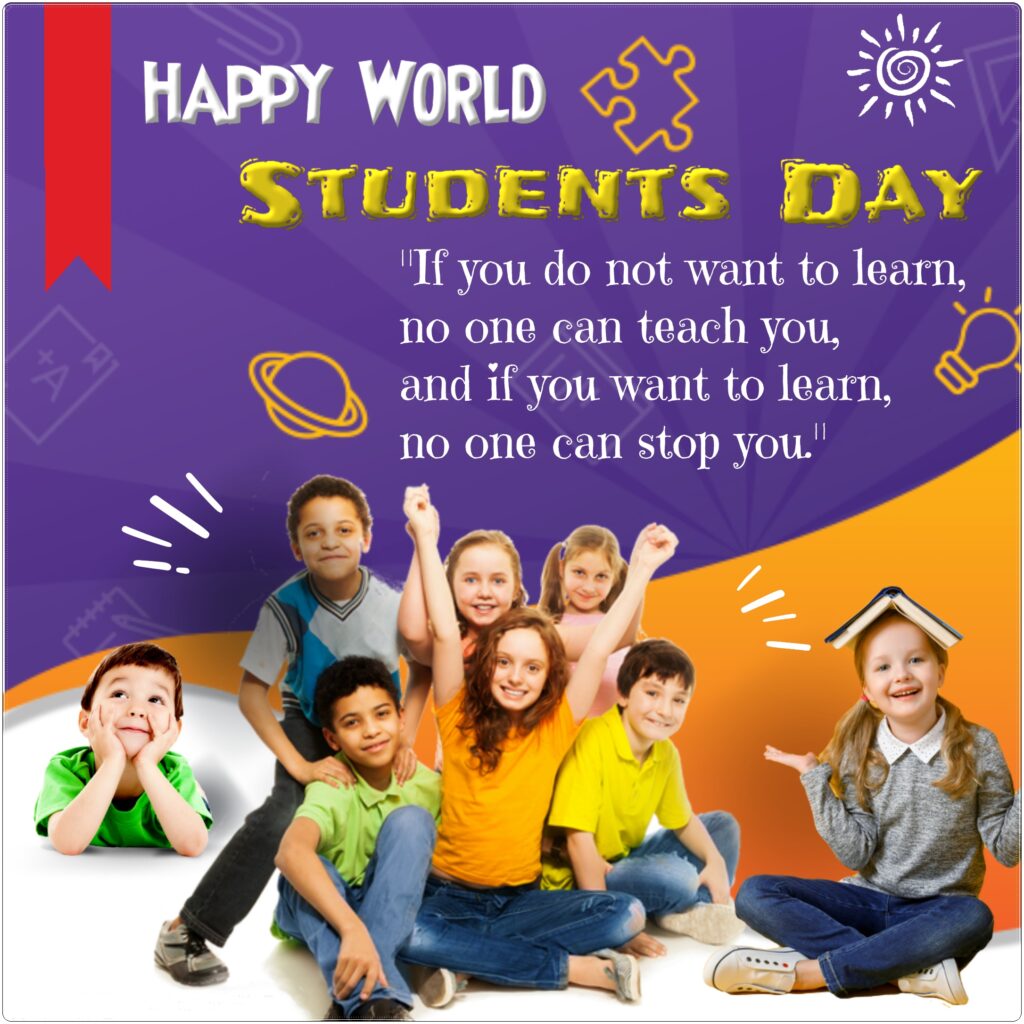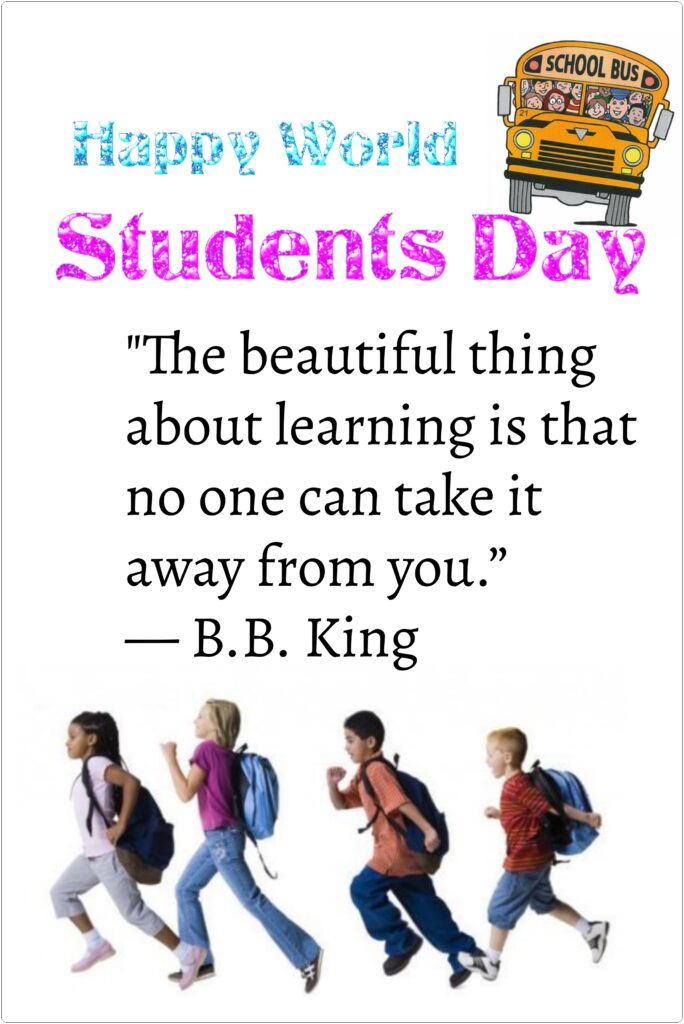 Inspirational Quotes about students:
"What is the secret of success?
– Right decisions.
How do you make the right decisions?
– Experience.
How do you gain experience?
– Wrong decisions."
भविष्य उन्हीं का है,
 जो यह सीख जाते है कि ,
उन्हें क्या सीखने की जरूरत है।
 ताकि वे वही कर सकें जो ,
उन्हें करने की जरूरत है।
Happy world students day!
"शिक्षा एक ऐसी चीज है। जिसके हासिल करने से आपको सिर्फ और सिर्फ फायदा ही होता है। नुकसान नहीं.."
इक अच्छा छात्र होना बहुत महत्वपूर्ण है ।
लेकिन उससे भी ज्यादा महत्वपूर्ण है,
इक अच्छा इंसान बनना ।
विश्व छात्र दिवस की सभी को शुभामनाएं।
"एक छात्र शिक्षक के कौशल का प्रतिबिंब होता है। सभी को विश्व छात्र दिवस की शुभकामनाएं!"
"असफल और असफलता को एक ही सिक्के के दो पहलू के रूप में माना जा सकता है, इसलिए सभी छात्रों से अनुरोध है कि असफलता के बाद आशा न खोएं और न ही सफलता पर गर्व करें।"
"सफल और असफल लोग अपनी क्षमताओं में बहुत भिन्न नहीं होते हैं। अपनी क्षमता तक पहुँचने के लिए वे अपनी इच्छाओं में भिन्न होते हैं। "
"यह हम सब का यानी सरकार, माता-पिता, शिक्षक और परिवार के सदस्यों का कर्तव्य है कि । छात्रों की जरूरतों का ध्यान रखना चाहिए ताकि वे अपने क्षेत्रों में उत्कृष्टता हासिल कर सकें।"