Recently updated on October 1st, 2023 at 09:51 am
Women's equality | Gender equality
 "Behind every successful man, there is a woman" Now it's time to change this statement like" behind every successful woman there is a man". And it's possible only when we give equal opportunity to a woman as a man. Means Gender equality.
  Although our spiritual beliefs consider females as a deity, we fail to identify them as a human first. The education of girls is not taken as seriously, which again poses a threat to gender equality in many parts of the world. Child marriages and child labor also contribute to the lack of gender equality, which means being able to take opportunities and responsibilities in all areas of society and in families. Because women are heavily burdened with expectations in the cultural and social spheres.
Importance of Gender equality by all means:
  Expectations from women are from birth to death. The struggle of women voters in America, which started in 1848, has come a long way today. In India too, many things have changed about women. But such changes are often limited to one level of society. The poor, women from some strata of society can get this after a great struggle. Our country is considered unsafe for women. So it is necessary to change the mindset of men, to co-operate to give equal opportunities. Only certain sections of society can experience the same opportunity. We don't have equality in terms of salary, employment either. Women have made progress in many fields such as sports, education, banking, literature. So this is positivity. But they also want the freedom of decision in financial planning. These women's equality days should not be celebrated only by women. Men also need to play a sensitive role in this. This change could happen if they take on this role. Respect for a woman's labor and dignity. This journey is collective. The false image that a woman has progressed means that she has progressed. Collectively, this approach is expected. The women in the community encouraged each other, if the community came together and tried, it would help the next picture to look more positive.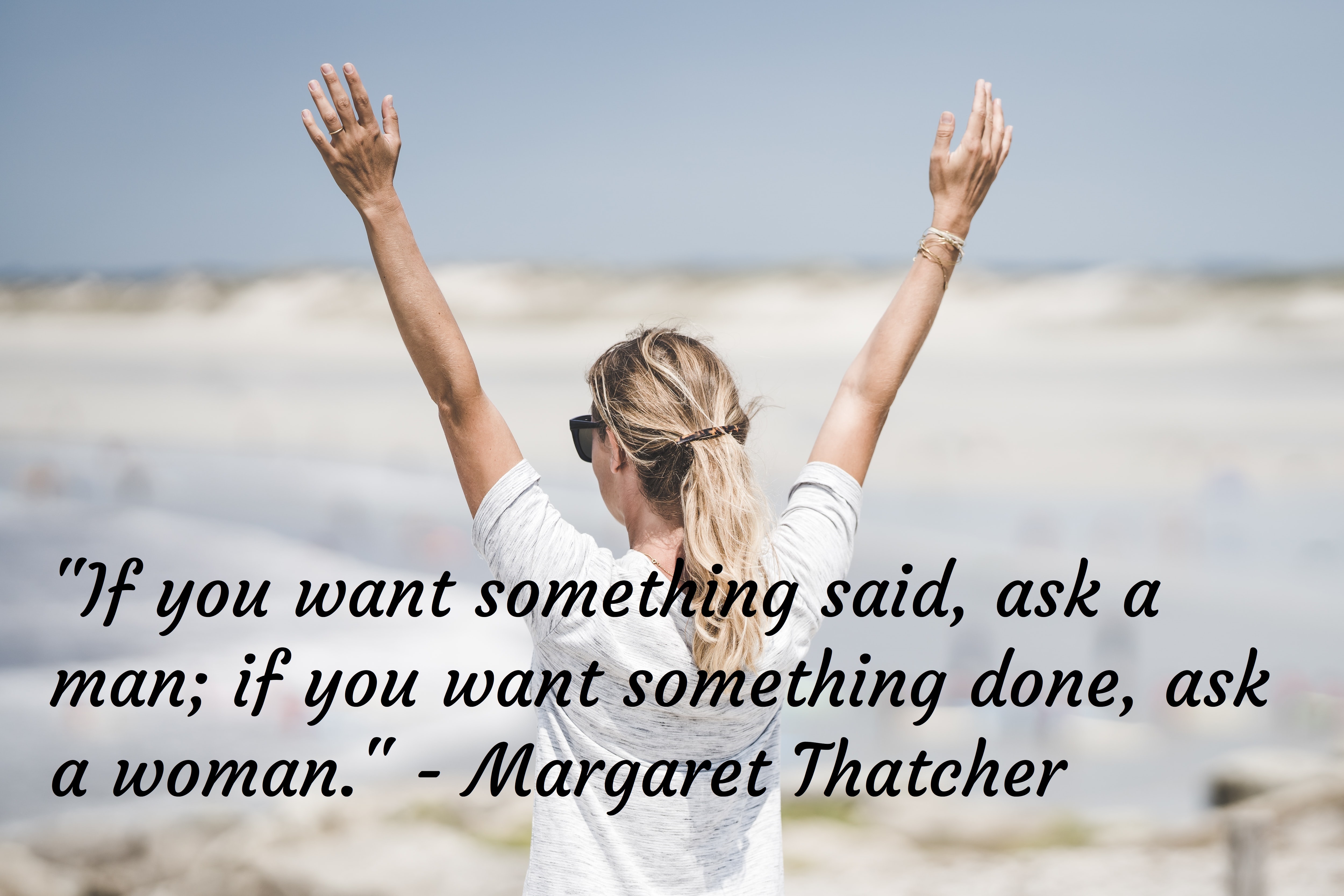 Changing societies mindset:
  We need to change our mindset. There is no difference between urban and rural. Domestic violence also occurs in metropolitan areas. Girls are killed in the womb. This proportion is higher in the city. We as a society need to change our mindset. Nothing will happen in one day with a symbolic celebration. This should come true. As a society, we need to look at how we think about gender equality. We should celebrate humanity today. This humanity needs to be celebrated on a daily basis. Only then can we move forward.
History of women's equality day: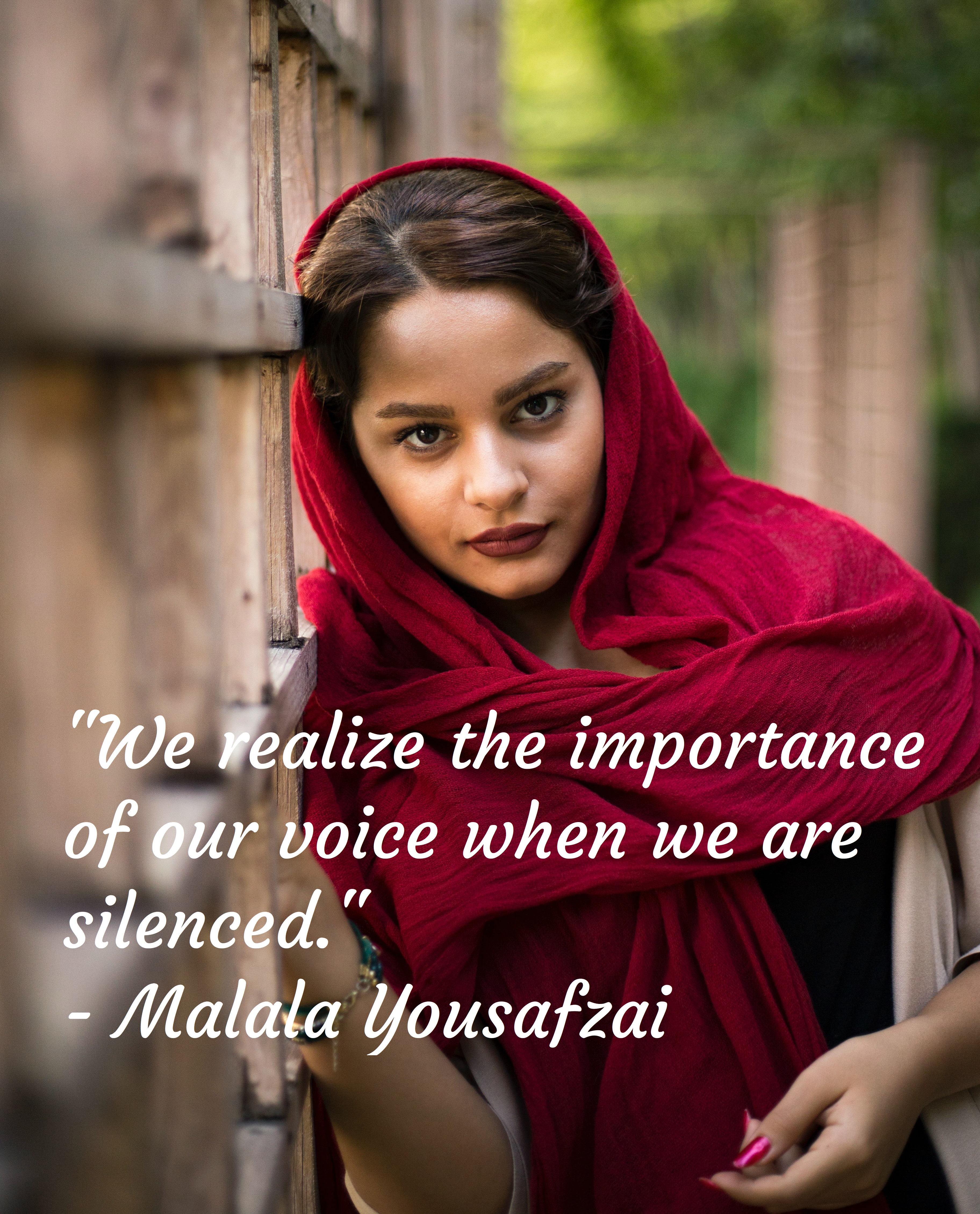 Women's Equality Day celebrated every August 26, commemorates the passage of women's suffrage in the U.S. and reminds us of the hurdles overcome by the heroic women who faced violence and discrimination to propel the women's movement forward.
 Women's Equality Day is celebrated on August 26 to commemorate the 1920 adoption of the Nineteenth Amendment to the United States Constitution, which prohibits the states and the federal government from denying the right to vote to citizens of the United States on the basis of sex.
 By the early 1900s, several countries including Finland, New Zealand, and the United Kingdom had legalized voting for women as the movement continued to sweep across the world. In the U.S., the 19th Amendment to the Constitution was first introduced in 1878, but it failed to gain traction. It wasn't until women's involvement in the World War I effort made their contributions painfully obvious that women's suffrage finally gained enough support. Women's rights groups pointed out the hypocrisy of fighting for democracy in Europe while denying it to half of the American citizens at home.
Women aren't done fighting for equal rights. Today, the wage gap between men and women still impacts women's economic power, and gender-based discrimination still plagues workplaces and business transactions.
 To remind us of the struggles of the past, present, and future, Congress designated August 26 as Women's Equality Day in 1971.
How to celebrate women's equality day:
 "Thank the women in your life."
We all depend on hardworking women — moms, grandmas, partners, sisters, and friends. Take some time today to thank them for all the physical and emotional labor they do for others! Show your love, respect, and support to them, by giving flowers, gifts, also you can wish them by sending messages, wishes quotes through Whatsapp, Facebook, etc. Here we have some quotes, Messages, Wishes for you. Send it to important women in your life on this special day.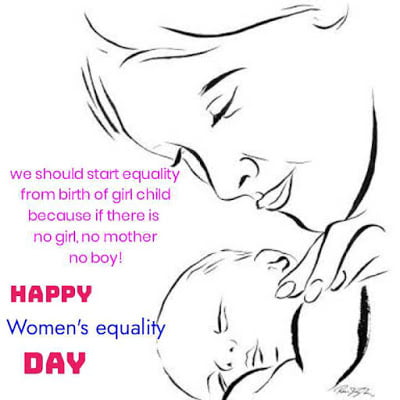 Women's equality day quotes, wishes, and messages: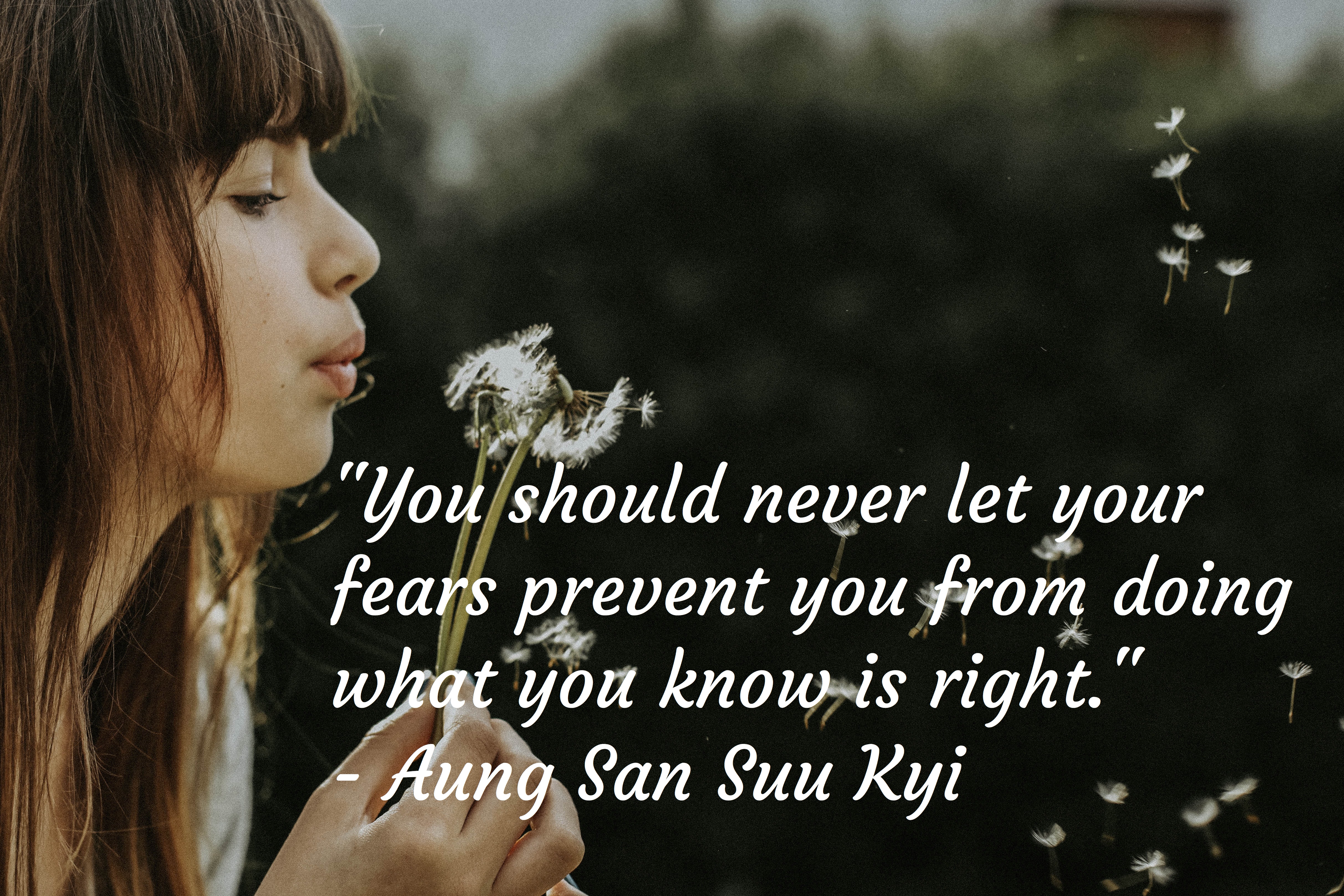 "You should never let your fears prevent you from doing what you know is right." – Aung San Suu Kyi
"Go ahead, tell me that I'm not good enough, tell me I can't do it, because I will show you over & over that, I Can!"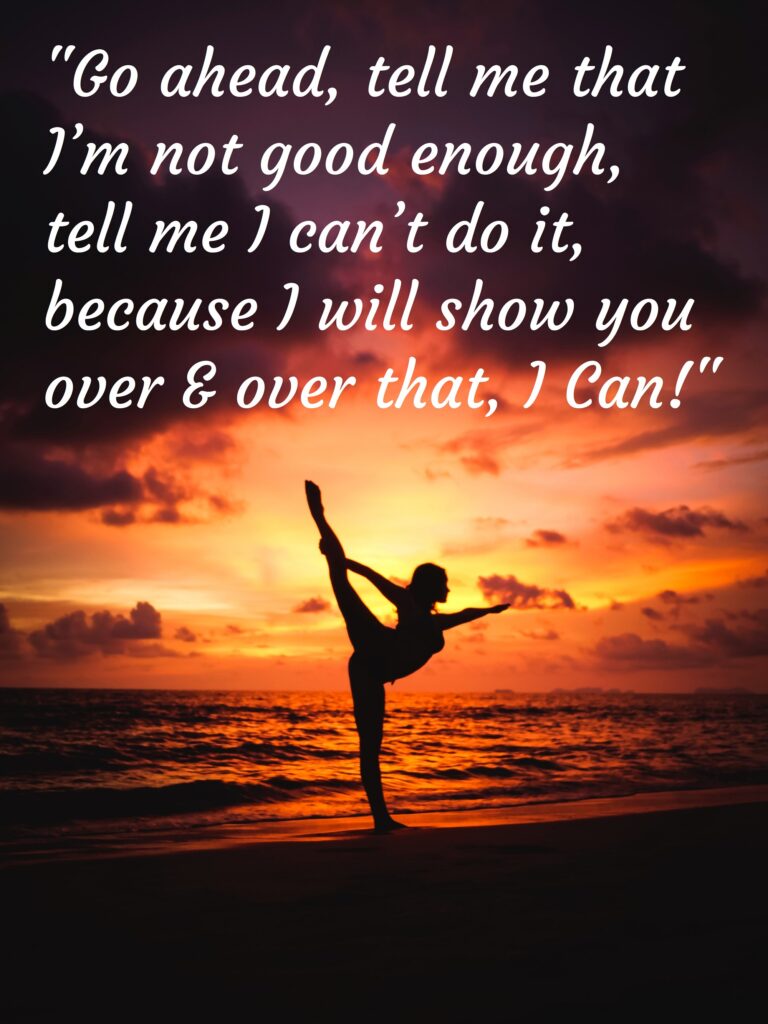 "We should start equality from the birth of girl child, because if there is no girl, no mother, no boy!  Happy women's equality day!"
Culture does not make people. People make culture. If it is true that the full humanity of women is not our culture, then we can and must make it our culture. Happy women's equality day!!"
"बेटियां नहीं होती हैं बोझ,
बदलनी पड़ेगी समाज को अपनी सोच!
Happy women's equality day!"
"Man and woman are an integral part of the society. Without both, society is crippled. Happy women's equality day!"
"The country that men and women run together becomes a prosperous country. Happy women's equality day!"
"लड़का लड़की एक समान,
दोनों ही बढ़ाएंगे देश की शान!!"
Women's Empowerment Quotes:
"If mother's womb never differentiates between daughter and Son. then why should we do! Start equality between them from home. Treat your daughter and son equally. Happy women's equality day!!"
"Societies that empower women are less violent in every way" – Steven Pinker
 "We've begun to raise daughters more like sons… but few have the courage to raise our sons more like our daughters.  Happy women's equality day!"
"लड़का हो या लड़की
दुनिया किसी एक से नहीं चलती!
Happy women's equality day!"
"There is nothing stronger than a broken woman who has rebuilt herself." – Hannah Gadsby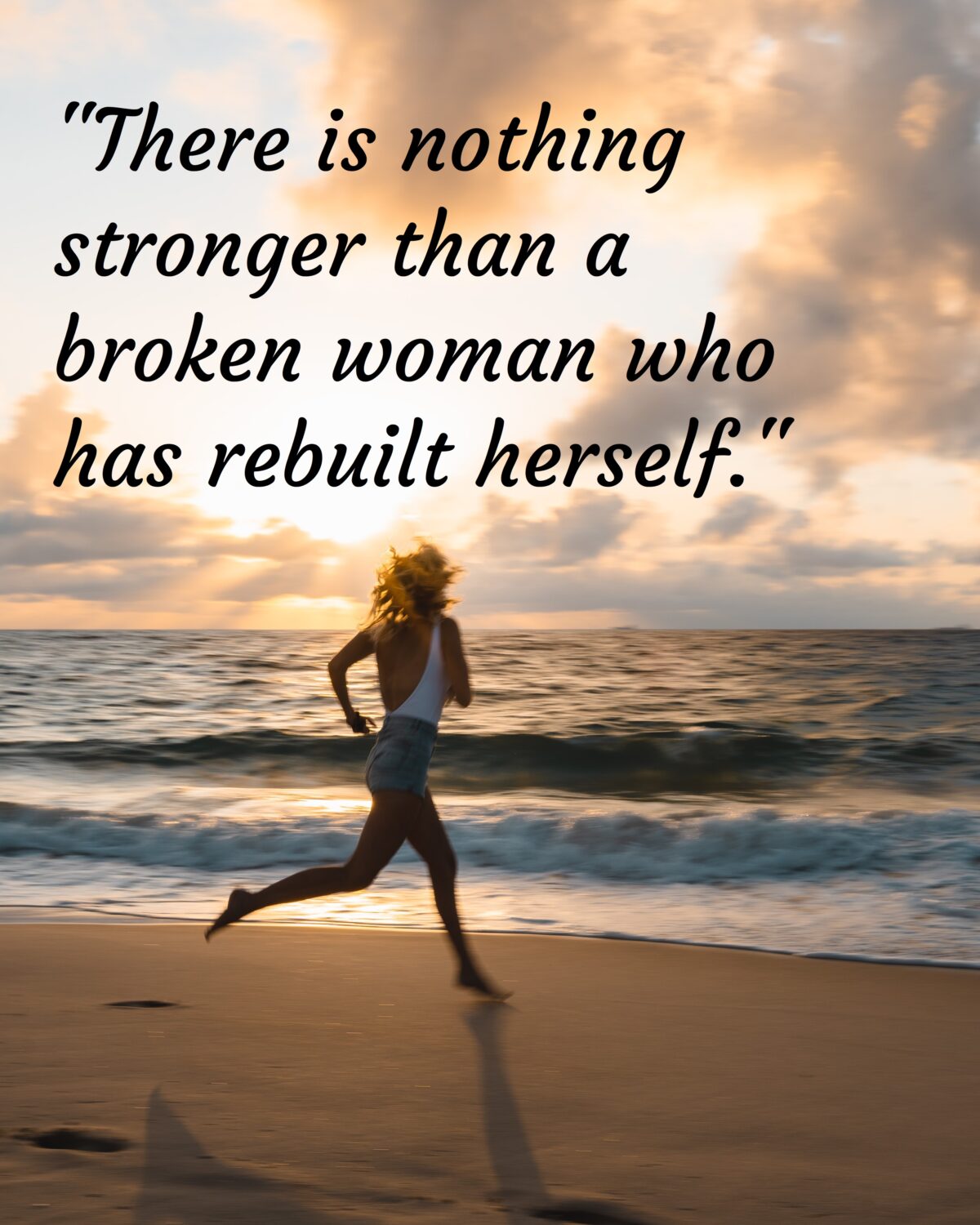 "Women are the real architects of society." – Cher
"We realize the importance of our voice when we are silenced." – Malala Yousafzai
"Life is tough, my darling, but so are you. – Stephanie Bennett-Henry
Gender equality Quotes:
"I am grateful to be a woman. I must have done something great in another life." – Maya Angelou
No one can make you feel inferior without your consent. – Eleanor Roosevelt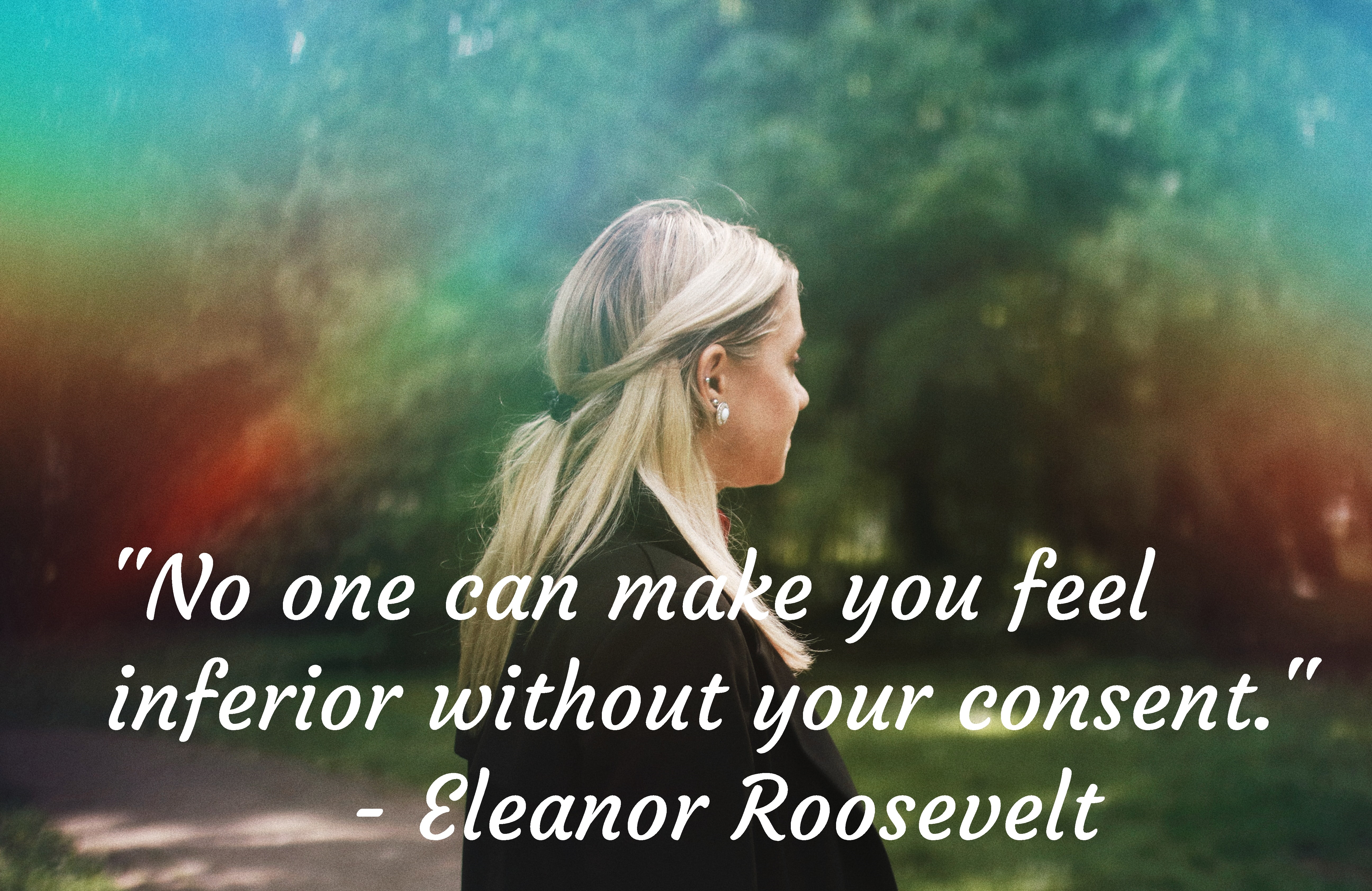 "Feminism isn't about making women strong. Women are already strong. It's about changing the way the world perceives that strength." – G.D. Anderson
"Think like a queen. A queen is not afraid to fail. Failure is another stepping-stone to greatness." – Oprah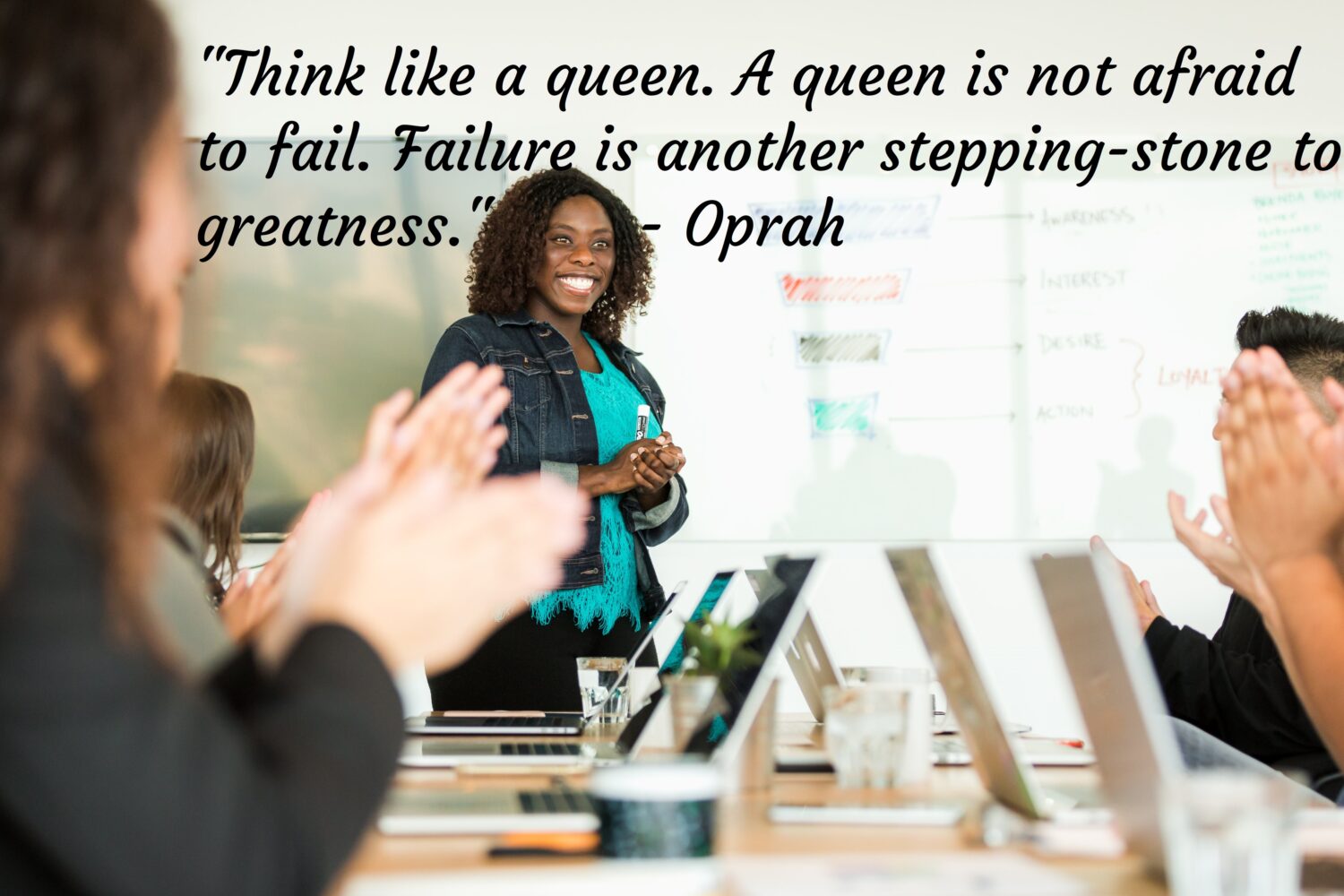 If you want something said, ask a man; if you want something done, ask a woman. – Margaret Thatcher
"We sought justice because equal pay for equal work is an American value. That fight took me ten years. It took me all the way to the Supreme Court." – Lilly Ledbetter,
"Women and girls should be able to determine their own future, no matter where they are born." – Melinda Gates
"The future is all of us… We need to add seats to the table. We're not taking away seats. We need to include everyone. This is for the betterment of everyone's world." – Natalie Portman
"When women do better, economies do better."  – Christine Lagarde