Recently updated on September 1st, 2023 at 10:44 am
Best Life Quotes | Quotes on Life
Life Quotes: life is a great gift, it is a beautiful journey that has to embrace to the fullest every day. The good life isn't just about comfort, success, stuff, and accomplishments. That's about meaning, doing our love, simplicity as well as being healthy and surrounded by the people we love. Please read further and you'd find interesting quotes by authors like Aristotle, Confucius, Mother Teresa, Carl Jung, Helen Keller, Mandy Hale and many more.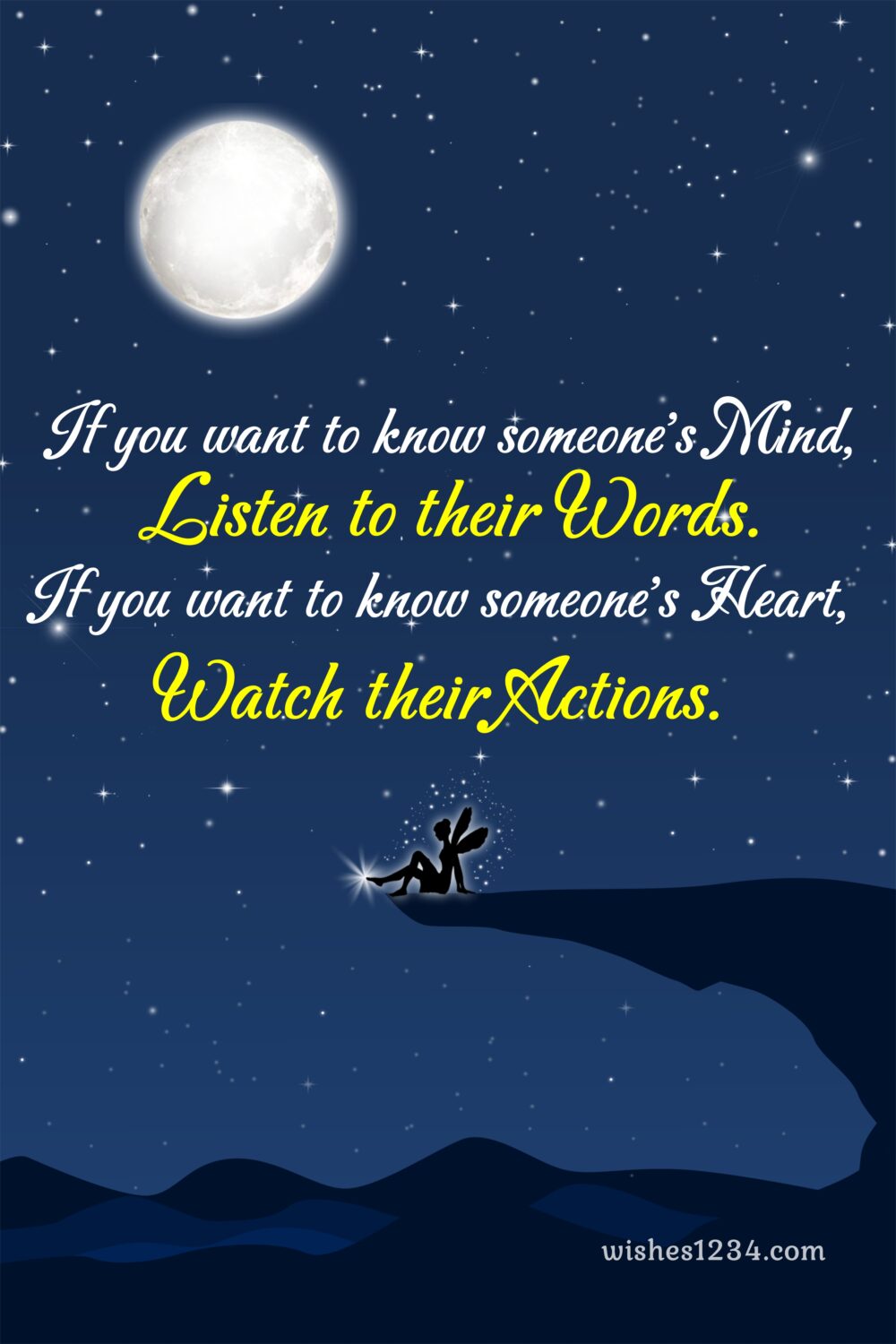 "Life is crazy
And totally unpredictable…
It's going to push you over,
Kick you while you're down,
And hit you when you try to get back up.
Not everything can beat you."
"Things are going to change you,
But you get to choose which ones you let change you.
Listen to your heart,
Follow your dreams,
And let no one tell you what you're capable of.
Push the limits,
Bend the rules,
And enjoy every minute of it.
Laugh at everything.
Live for as long as you can."
Live Life by Livelovelaugh.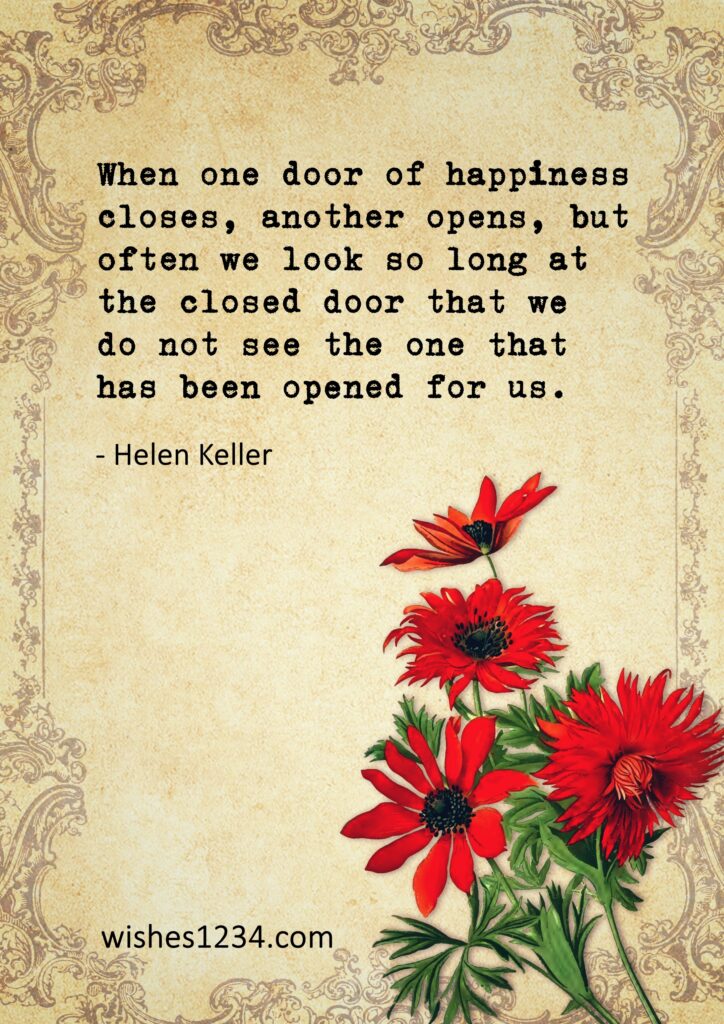 Life Quotes:
"Two things you will never have to chase: True friends & true love."
– Mandy Hale.
"Knowing your own darkness is the best method for dealing with the darkness of other people."
– Carl Jung.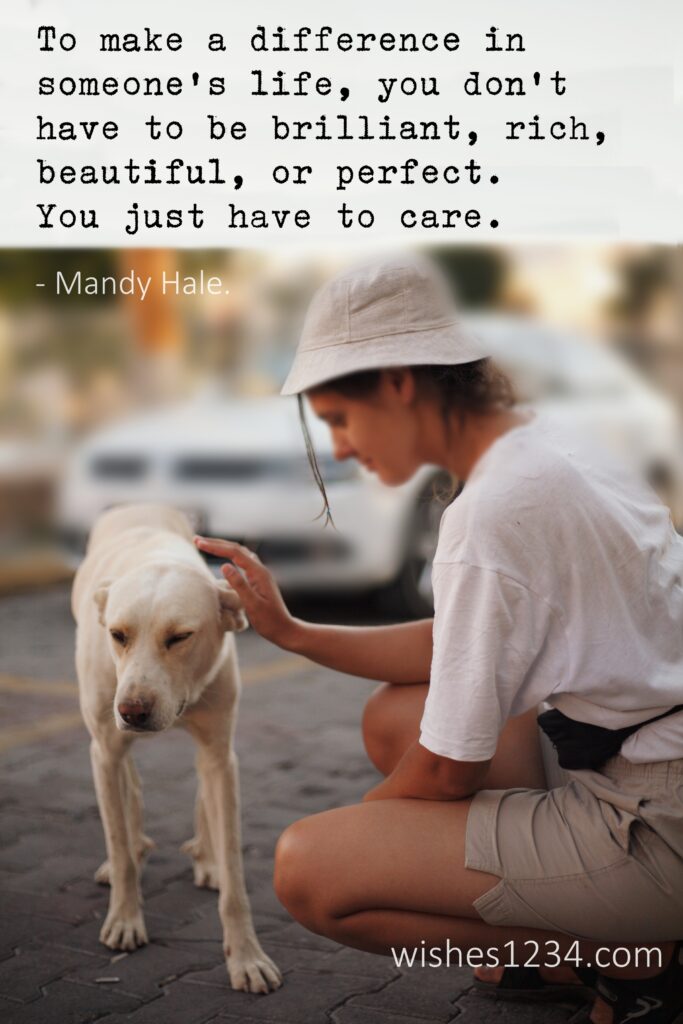 "A man begins cutting his wisdom teeth the first time he bites off more than he can chew."
– Herb Caen
"The less you respond to rude, critical argumentative people, the more peaceful your life will become."
– Mandy Hale.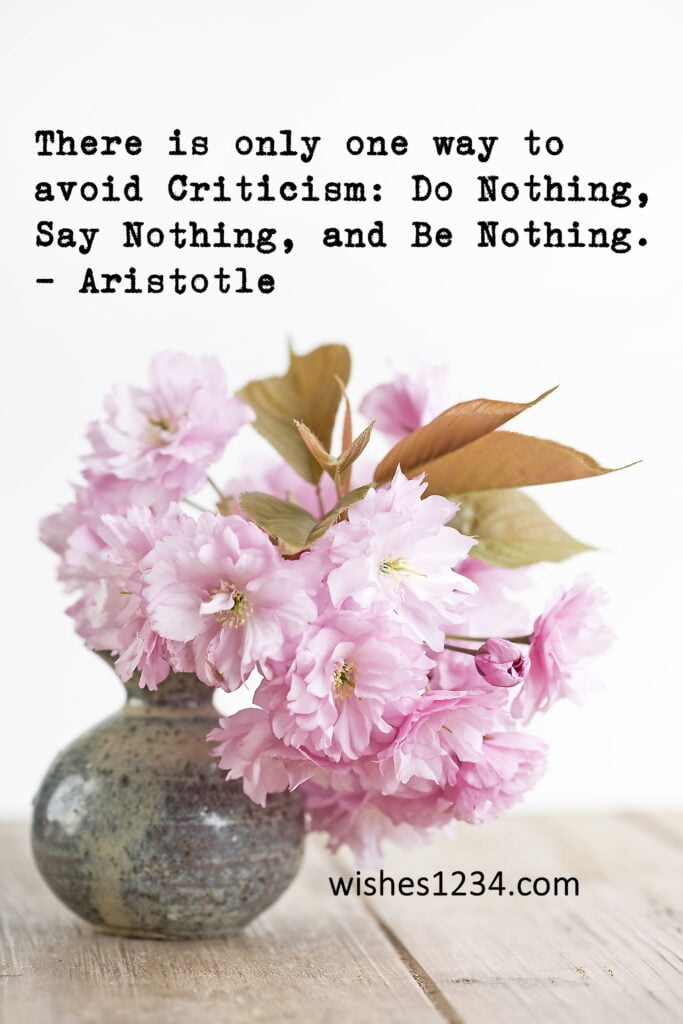 "The soul usually knows what to do to heal itself. The challenge is to silence the mind."
– Caroline Myss.
"Each morning we are born again. What we do today is what matters most"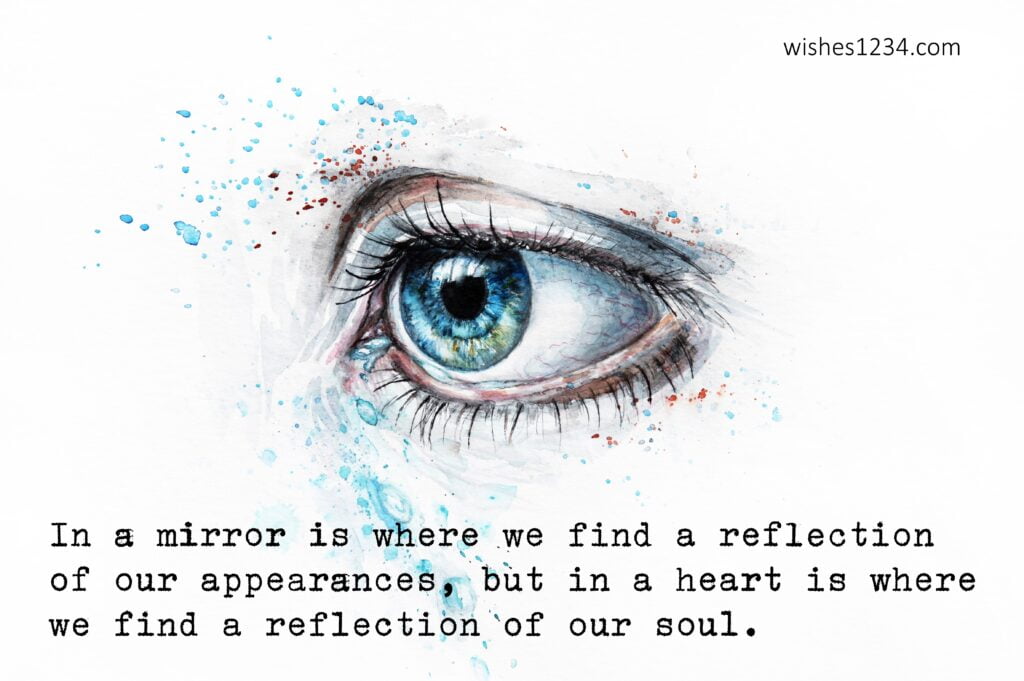 "One day you will wake up and there won't be any more time to do the things you've always wanted. Do it now."
– Paulo Coelho
"Fill your life with experiences, not things. Have stories to tell, not stuff to show."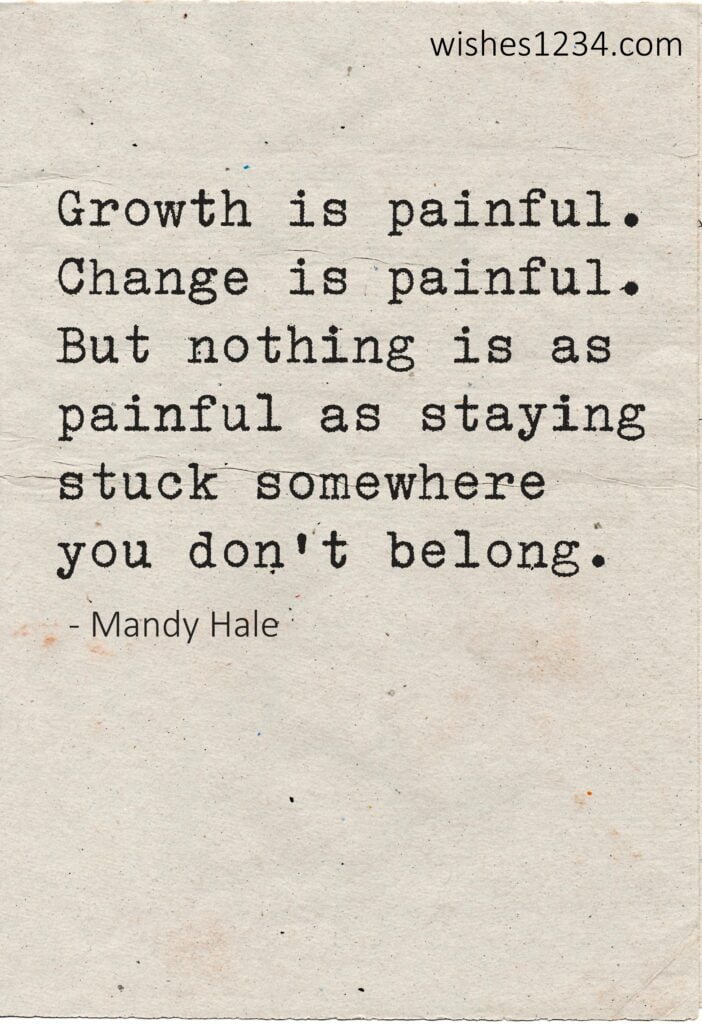 Quotes on Life:
"If you do not step forward, you will remain in the same place."
"My goal is not to be better than anyone else, but to be better than I used to be."
–  Wayne Dyen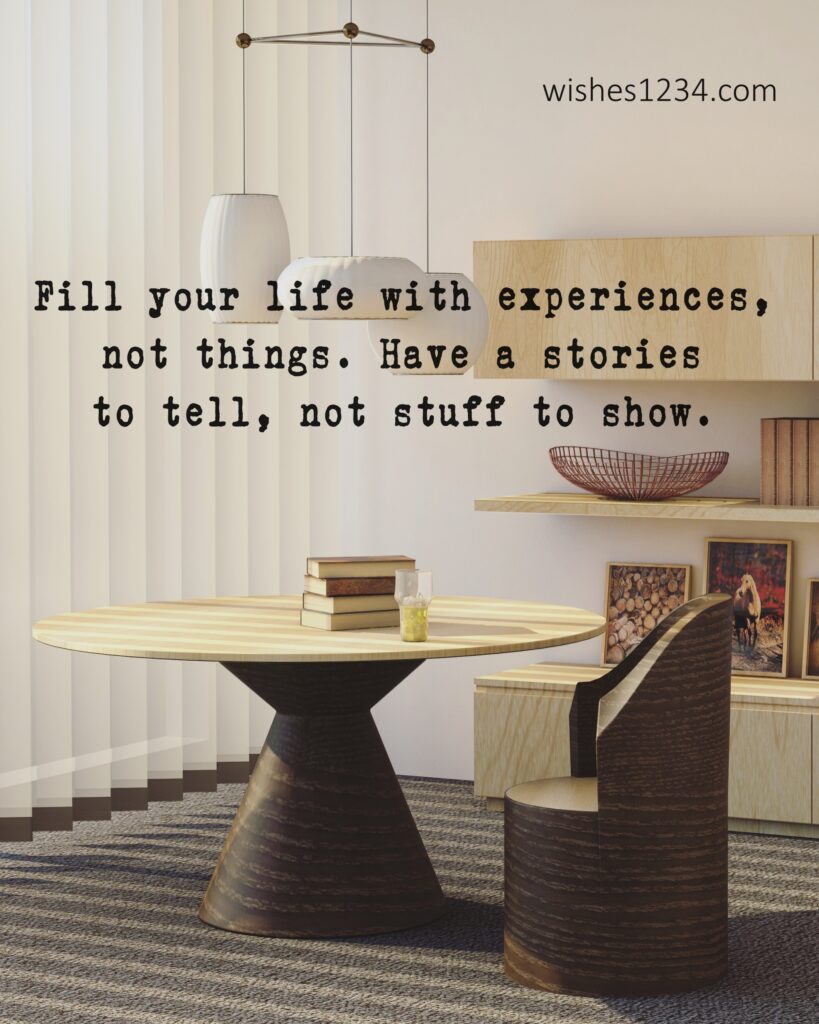 "Experience is not what happens to you; it's what you do with what happens to you."
–  Aldous Huxley
"Your life is a reflection of your thoughts. If you change your thinking, you change your life."
–  Brian Tracy.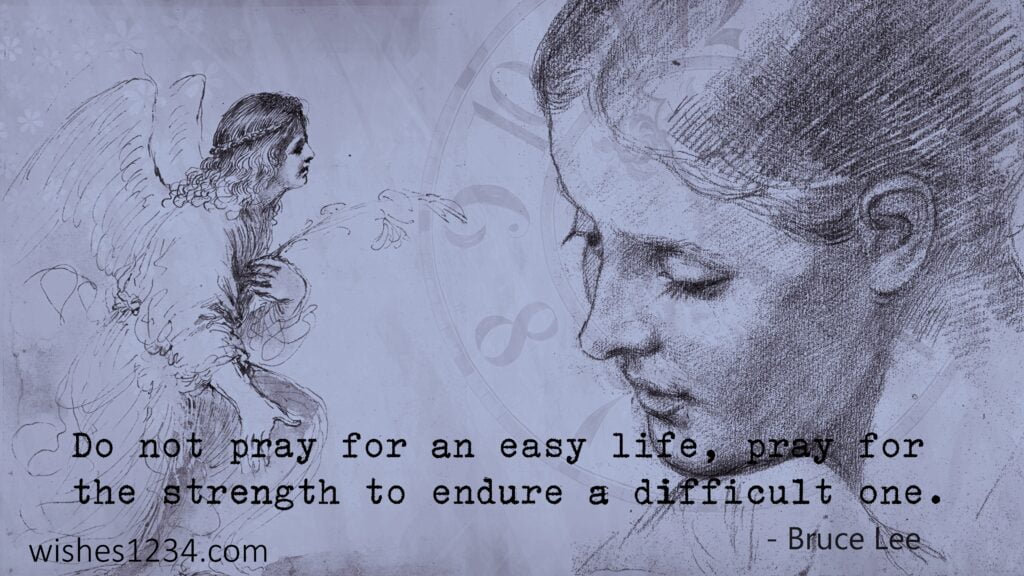 "Love the people who saw you when you were invisible to everyone else."
"The more light you allow within your the brighter the world you live in will be."
– Shakti Gawain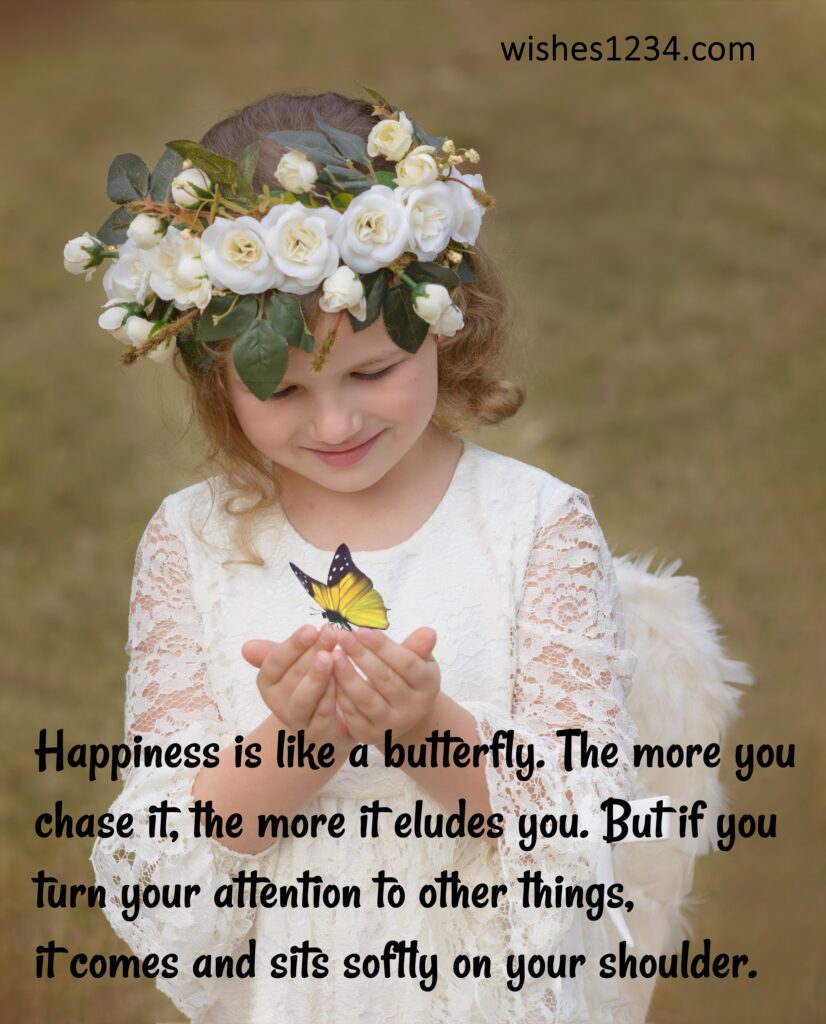 "The reason people find it so hard to be happy is that they always see the past better than it was, the present worse than it is, and the future less resolved than it will be."
– Marcel Pagnol
"There is only one way to avoid criticism: do nothing, say nothing, and be nothing."
–  Aristotle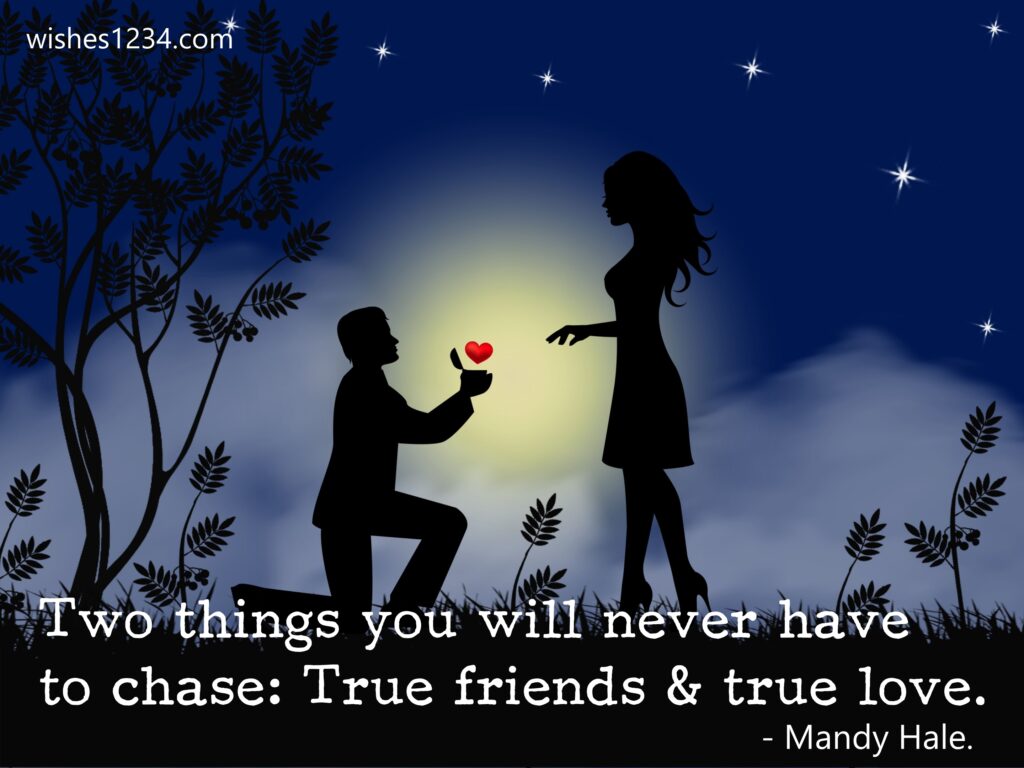 Famous Quotes about Life:
"Too many people spend money they haven't earned, to buy things they don't want, to impress people they don't like."
– Will Rogers
"Life is 10% what happens to us and 90% how we react to it."
– Charles Swindoll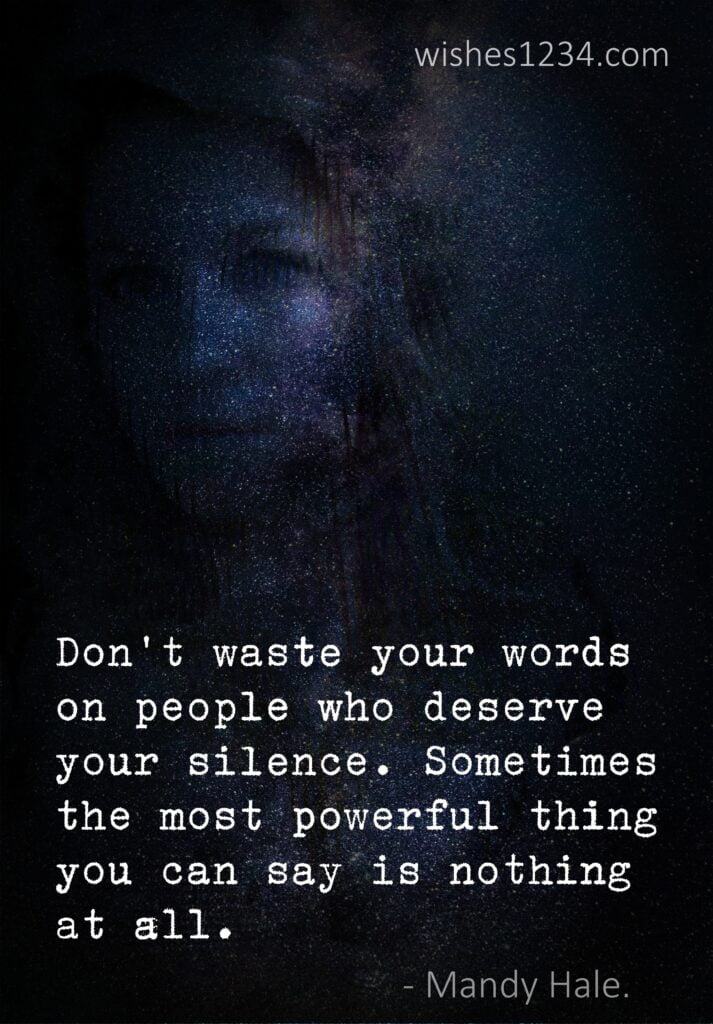 "When I hear somebody sigh, 'Life is hard,' I am always tempted to ask, 'Compared to what?"
– Sydney Harris
"Your time is limited, so don't waste it living someone else's life."
– Steve Jobs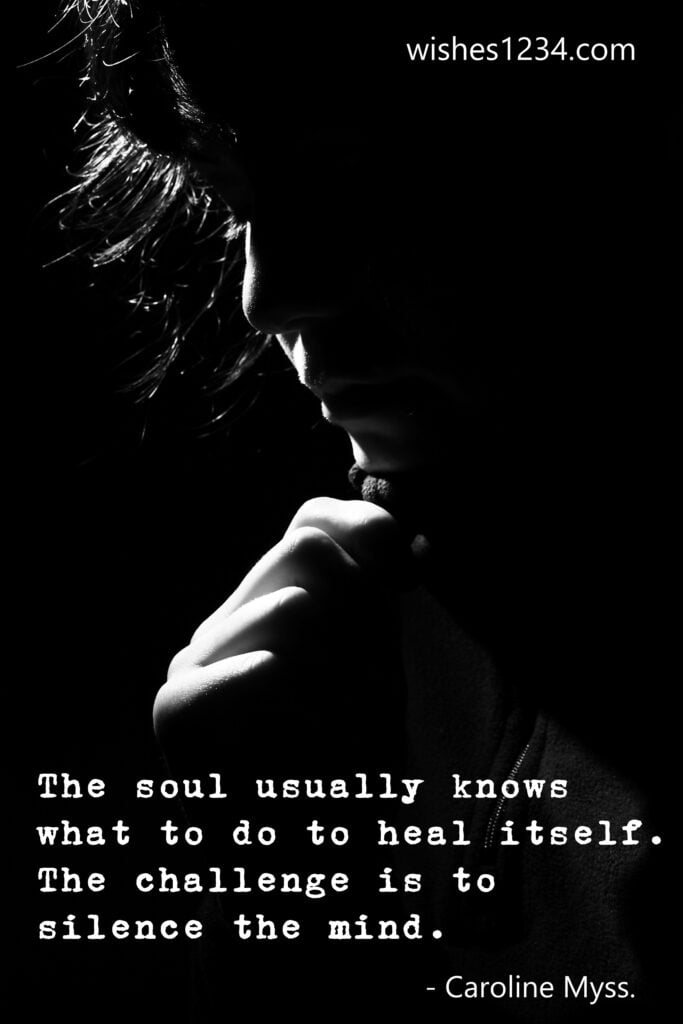 "Do not pray for an easy life, pray for the strength to endure a difficult one."
– Bruce Lee
"Confidence is the ability to feel beautiful without needing someone to tell you."
– Mandy Hale.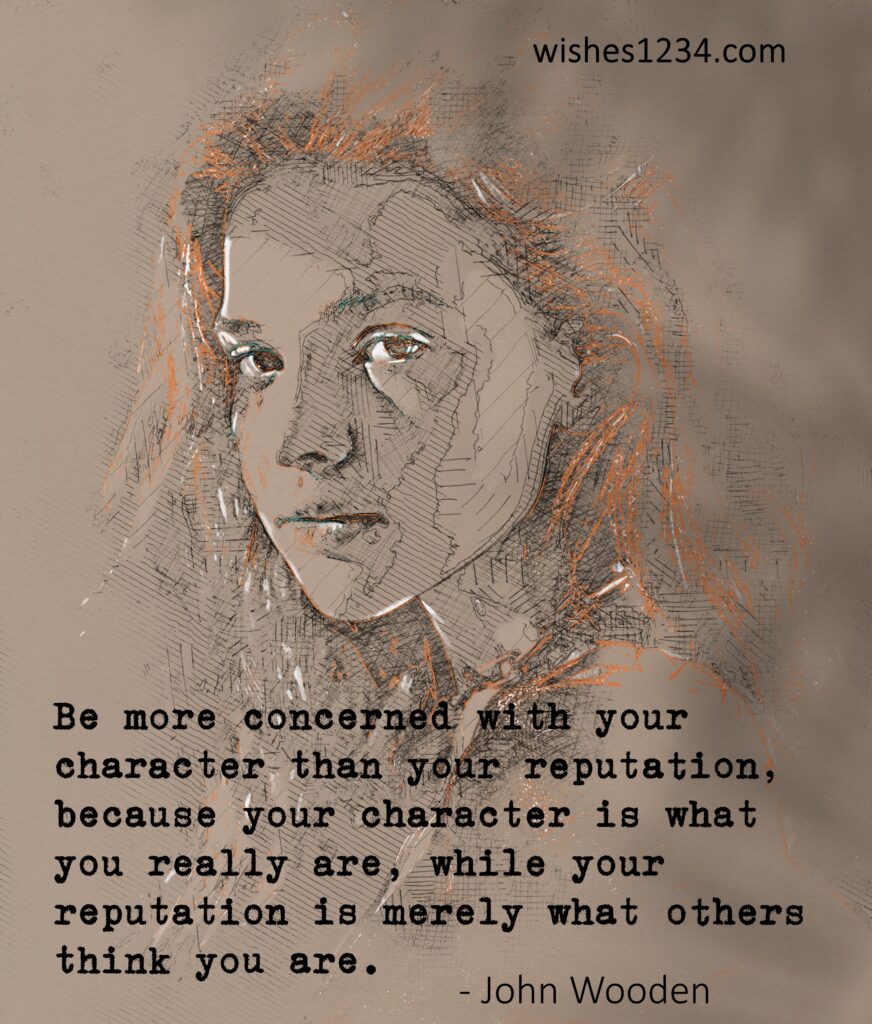 "Don't waste your words on people who deserve your silence. Sometimes the most powerful thing you can say is nothing at all."
– Mandy Hale.
"To make a difference in someone's life, you don't have to be brilliant, rich, beautiful, or perfect. You just have to care."
– Mandy Hale.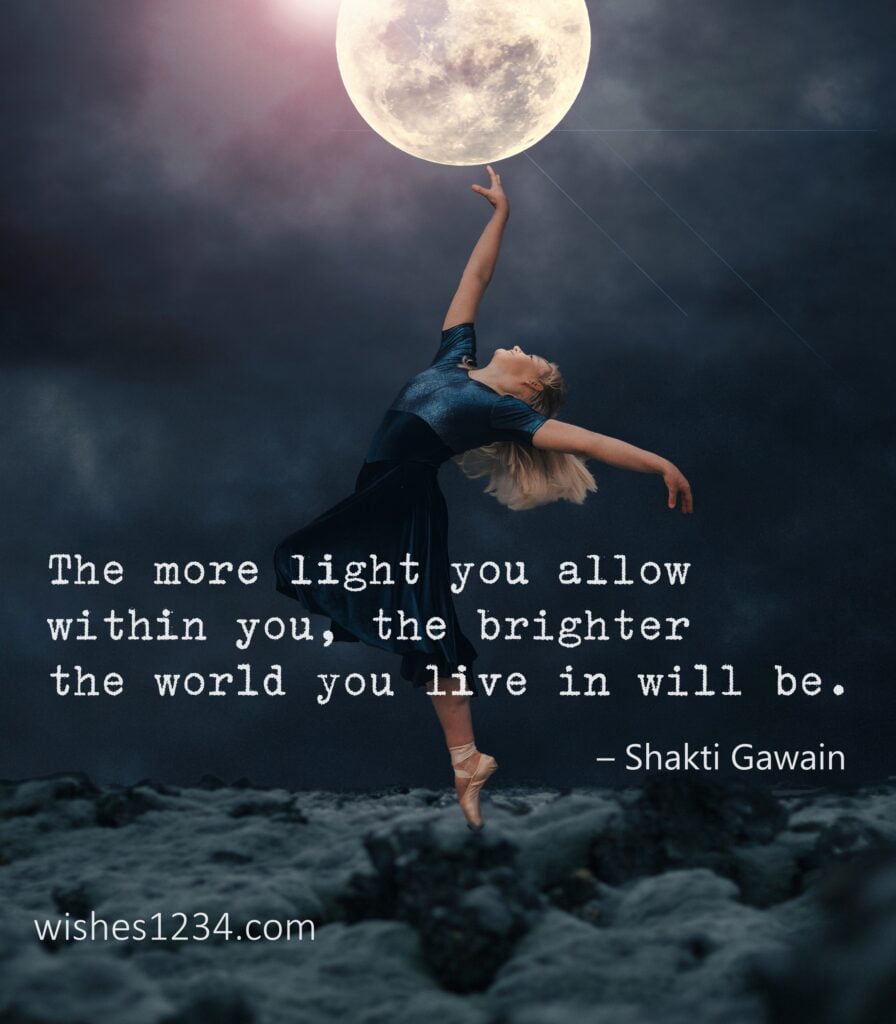 Unique Quotes on Life:
"Growth is painful. Change is painful. But nothing is as painful as staying stuck somewhere you don't belong."
– Mandy Hale.
"Happiness cannot be travelled to, owned, earned, worn or consumed. Happiness is the spiritual experience of living every minute with love, grace, and gratitude."
– Denis Waitely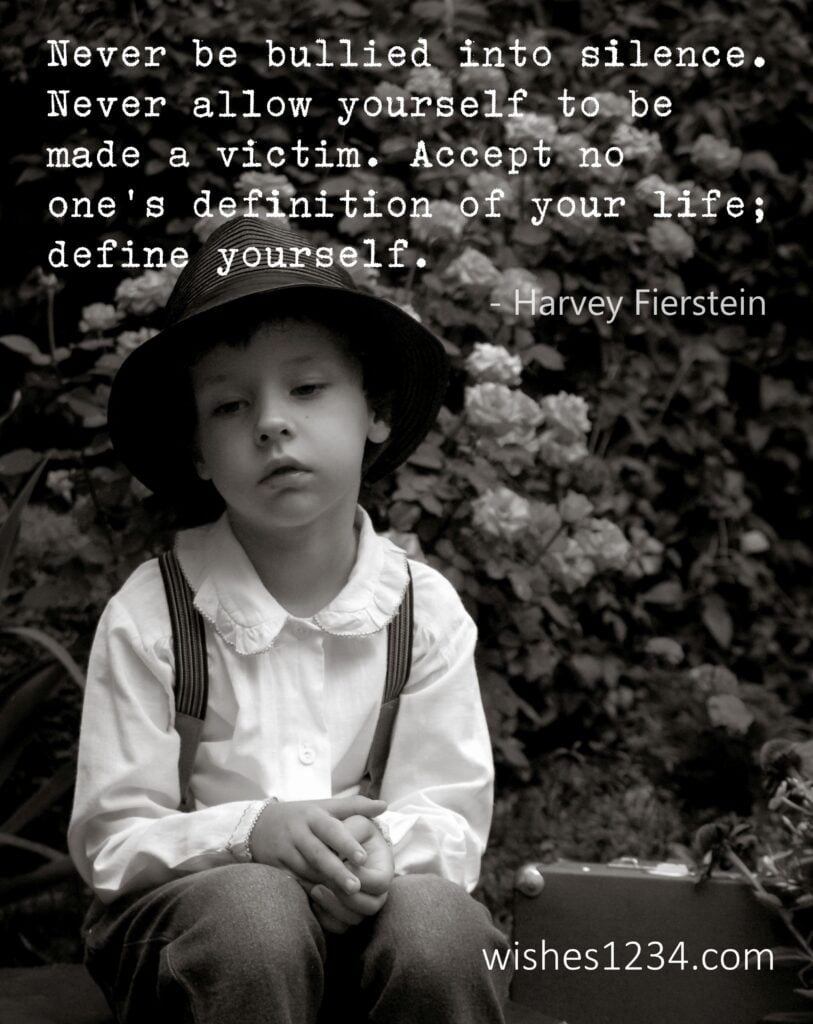 "Success is not the key to happiness. Happiness is the key to success. If you love what you are doing, you will be successful."
– Herman Cain
"Happiness is like a butterfly. The more you chase it, the more it eludes you. But if you turn your attention to other things, it comes and sits softly on your shoulder."
– Henry David Thoreau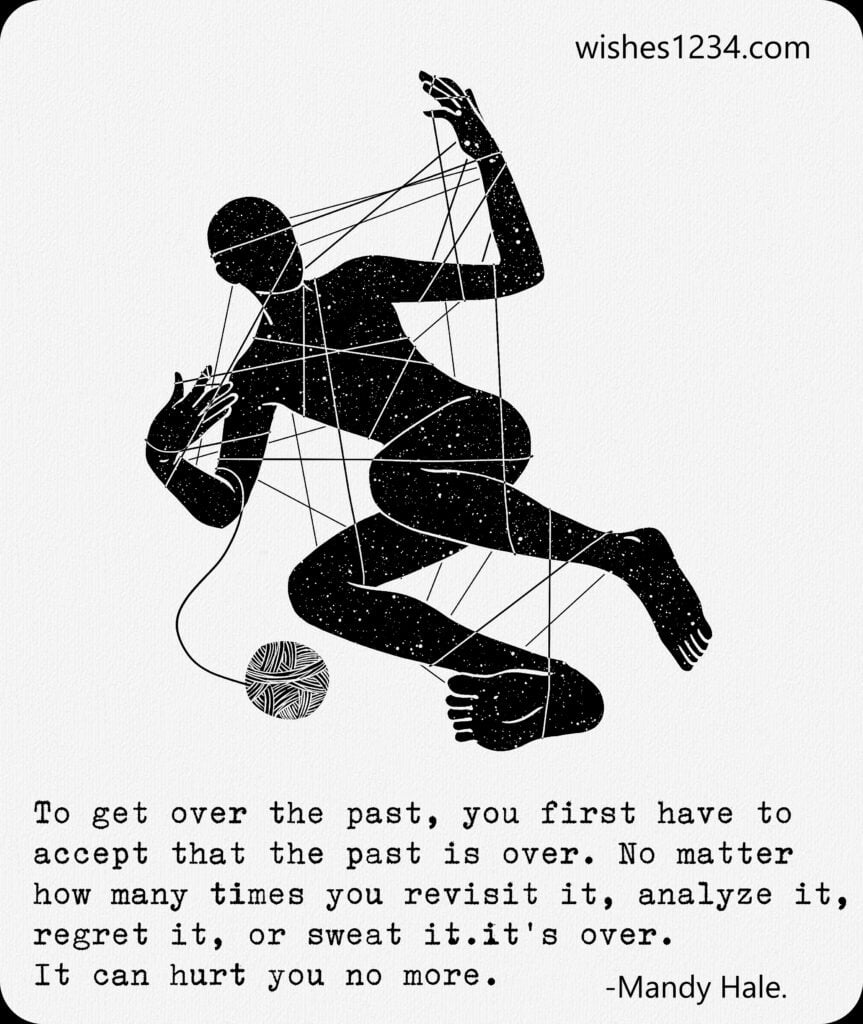 "Don't quit. Suffer now and live the rest of your life as a champion."
– Muhammad Ali
"Only you have the power to determine whether your future mimics your past."
– Skip Prichard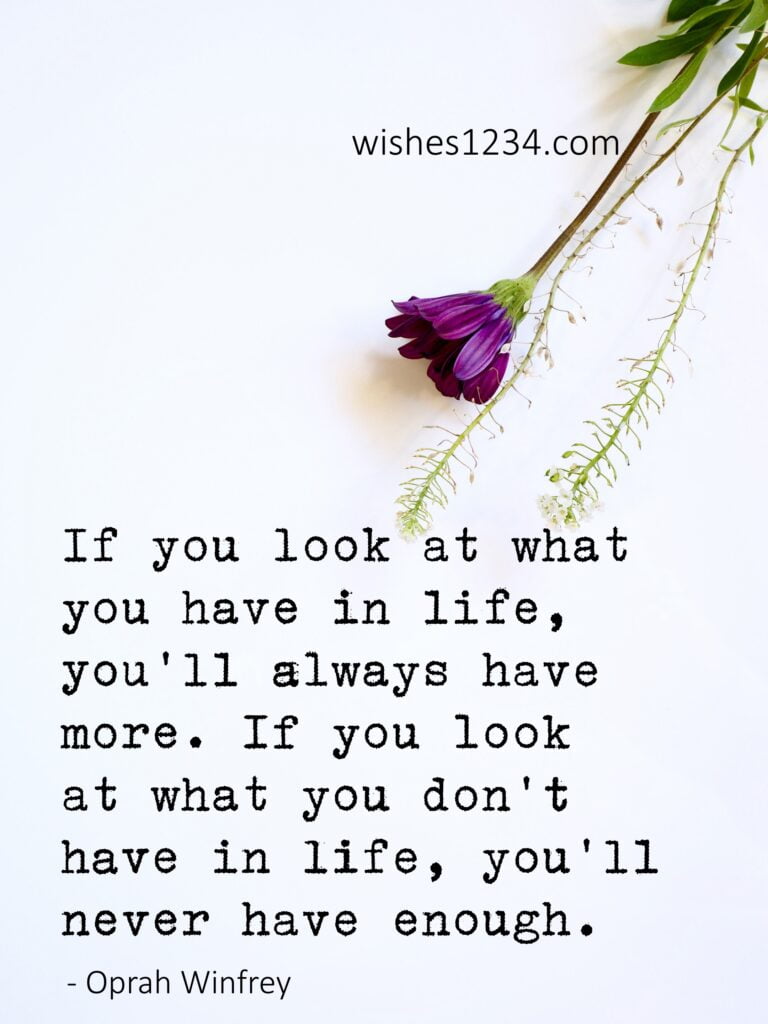 "What seems to us as bitter trials are often blessings in disguise."
– Oscar Wilde
"Either you run the day or the day runs you."
–  Jim Rohn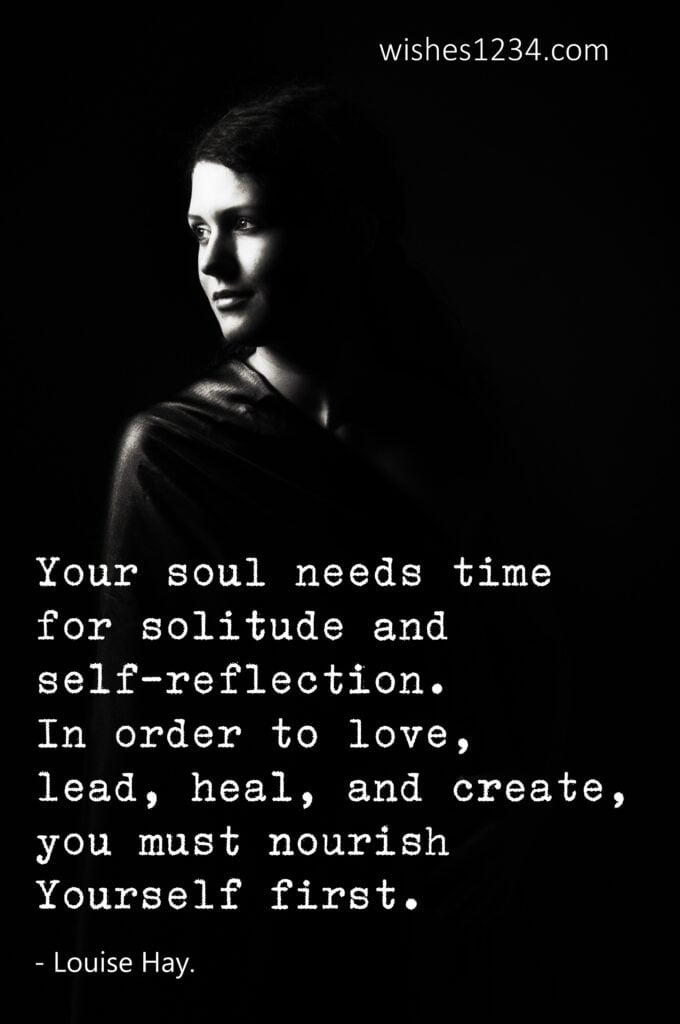 Best Life Quotes:
"There is a winner in you. You were created to be successful, to accomplish your goals, to leave your mark on this generation. You have greatness in you. The key is to get it out."
– Joel Osteen
"If you talk about it, it's a dream, if you envision it, it's possible, but if you schedule it, it's real."
– Tony Robbins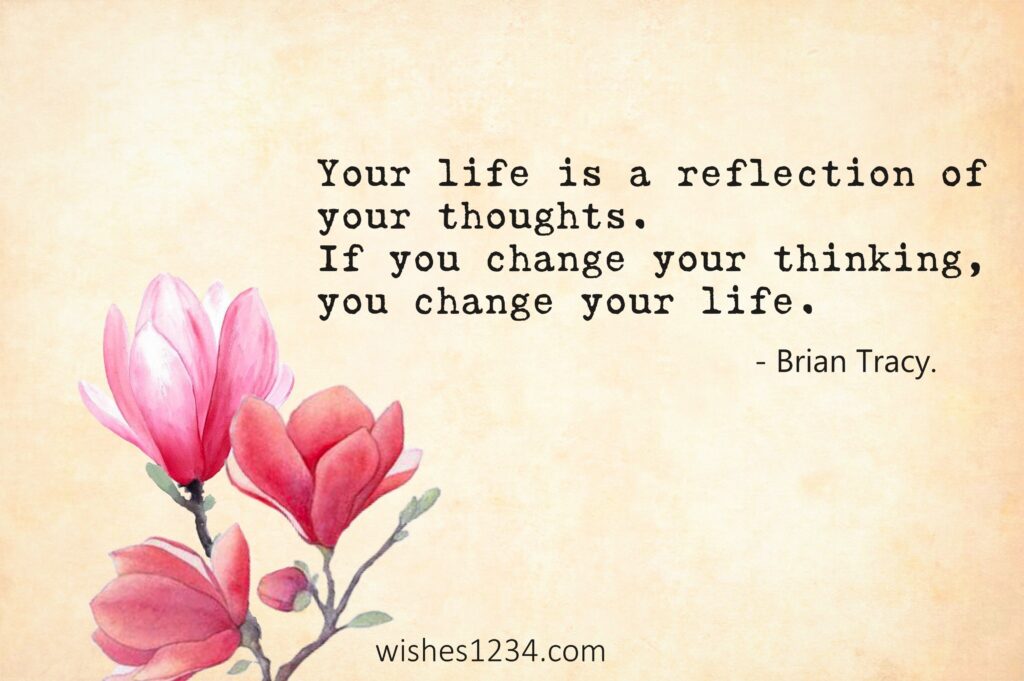 "I am always doing that which I cannot do, in order that I may learn how to do it."
– Pablo Picasso
"Adopt the pace of nature: her secret is patience."
– Ralph Waldo Emerson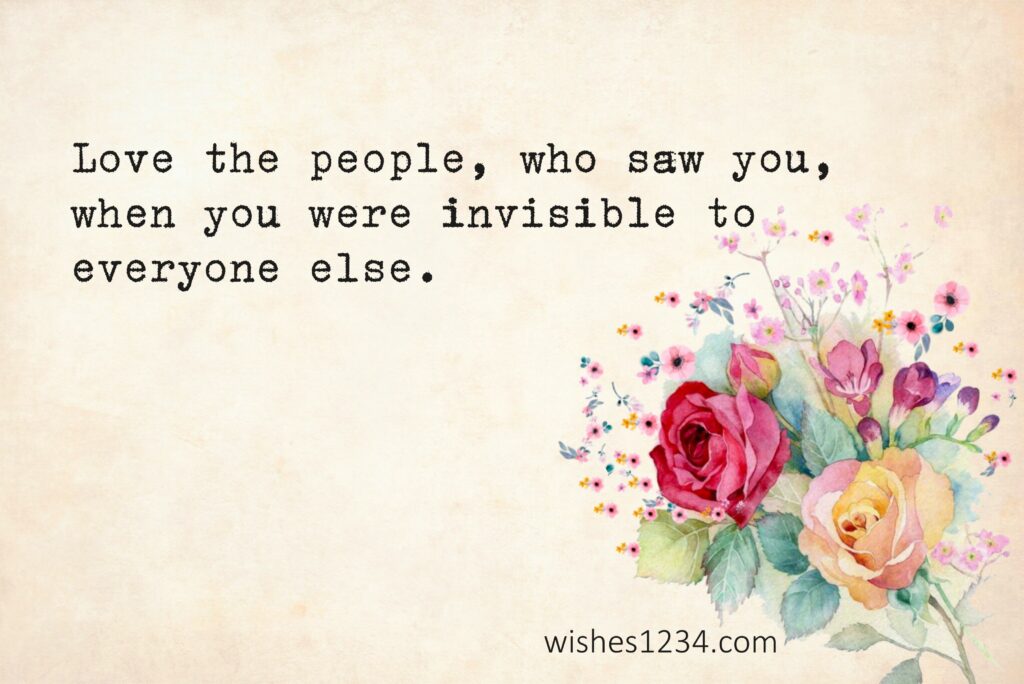 "Life has many great options, but you don't have to pick what seems to be the best. Just pick what makes you happy and it will be the best….."
"Let go of what hurts you, love more of what heals you."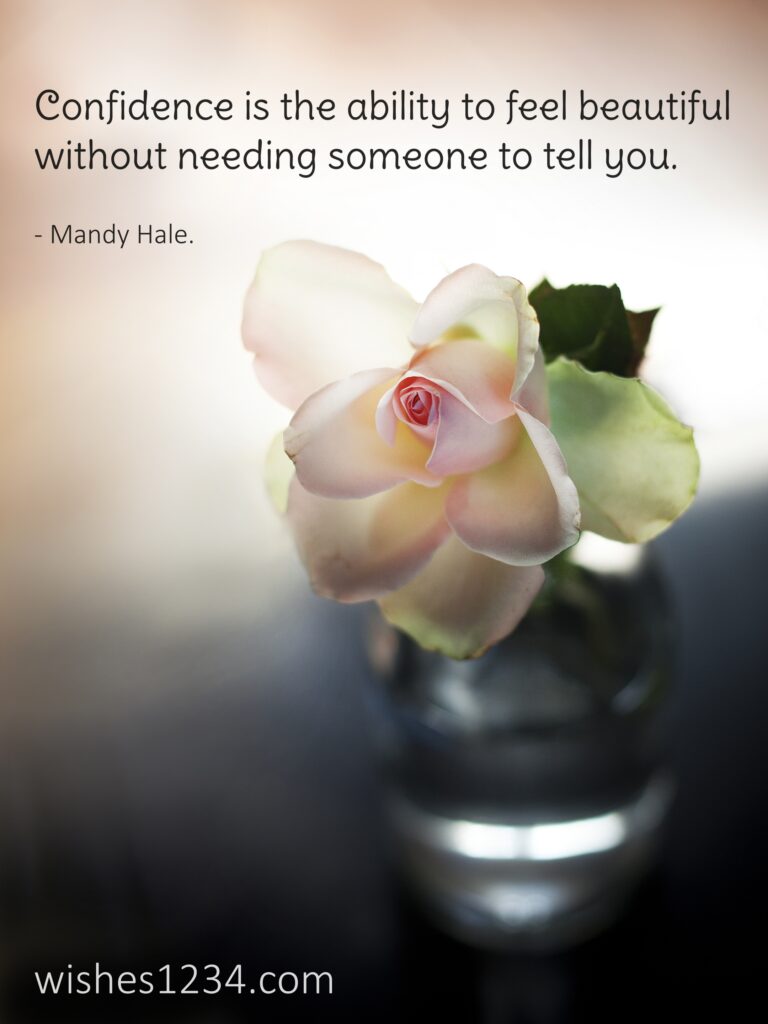 "Your good deeds might seem invisible, but they leave a trail that is imprinted on the hearts of others."
"Be strong and move on, it's time to be happy again."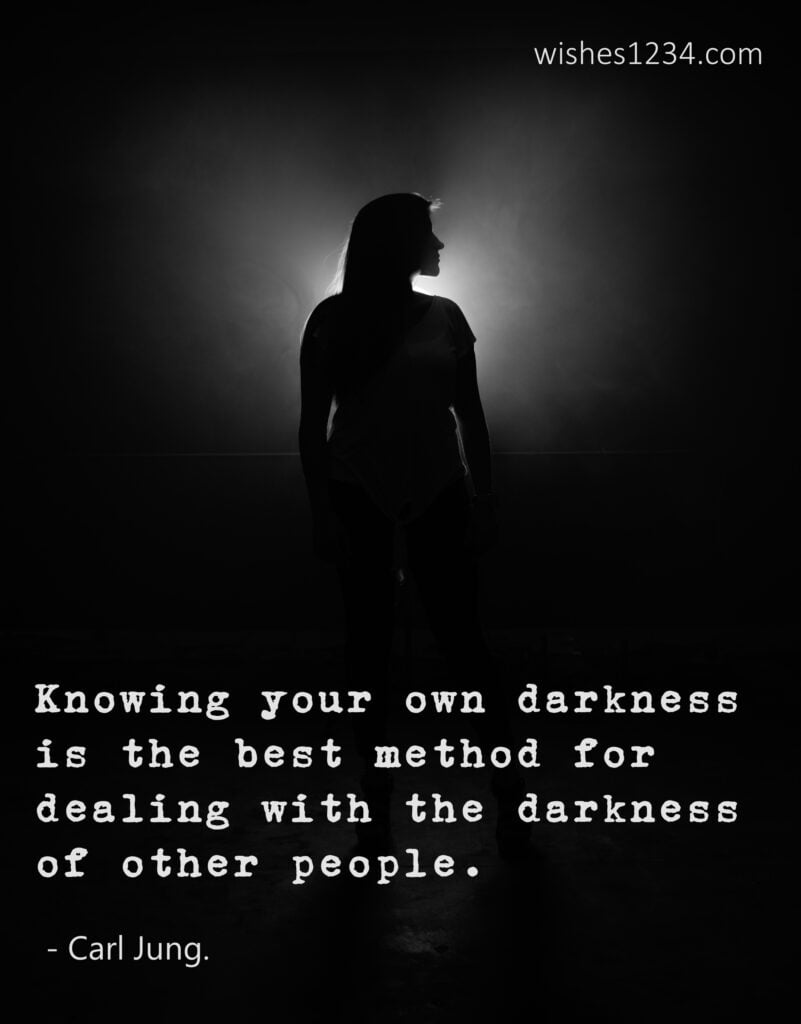 Inspiring Quotes:
"For beautiful eyes, look for the good in others; for beautiful lips, speak only words of kindness; and for poise, walk with the knowledge that you are never alone."
– Audrey Hepburn
"Life is a circle of happiness, sadness, hard times, and good times. If you are going through hard times, have faith that good times are on the way."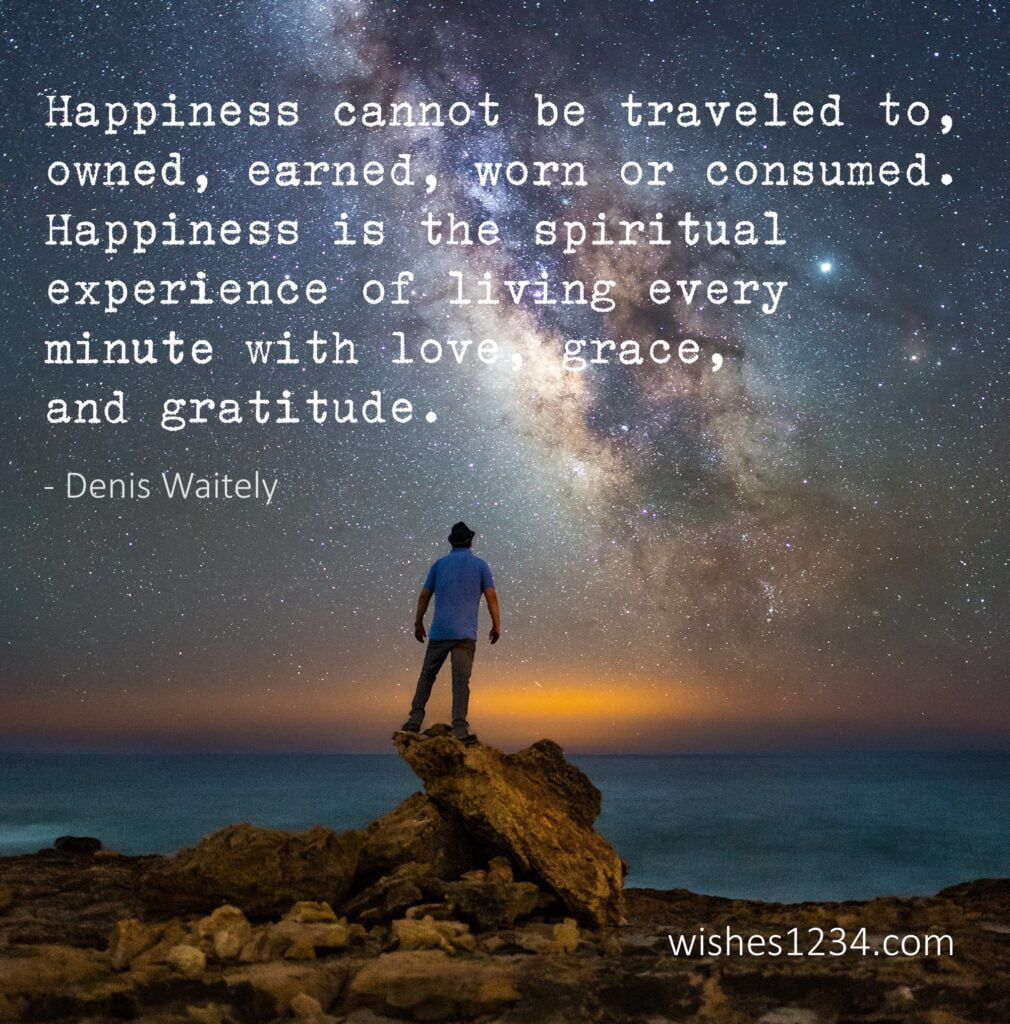 "Live today. Not yesterday. Not tomorrow. Just today. Inhabit your moments. Don't rent them out to tomorrow."
– Jerry Spinelli
"Every day, think as you wake up: Today I am fortunate to be alive, I have a precious human life, I am not going to waste it."
–  Dalai Lama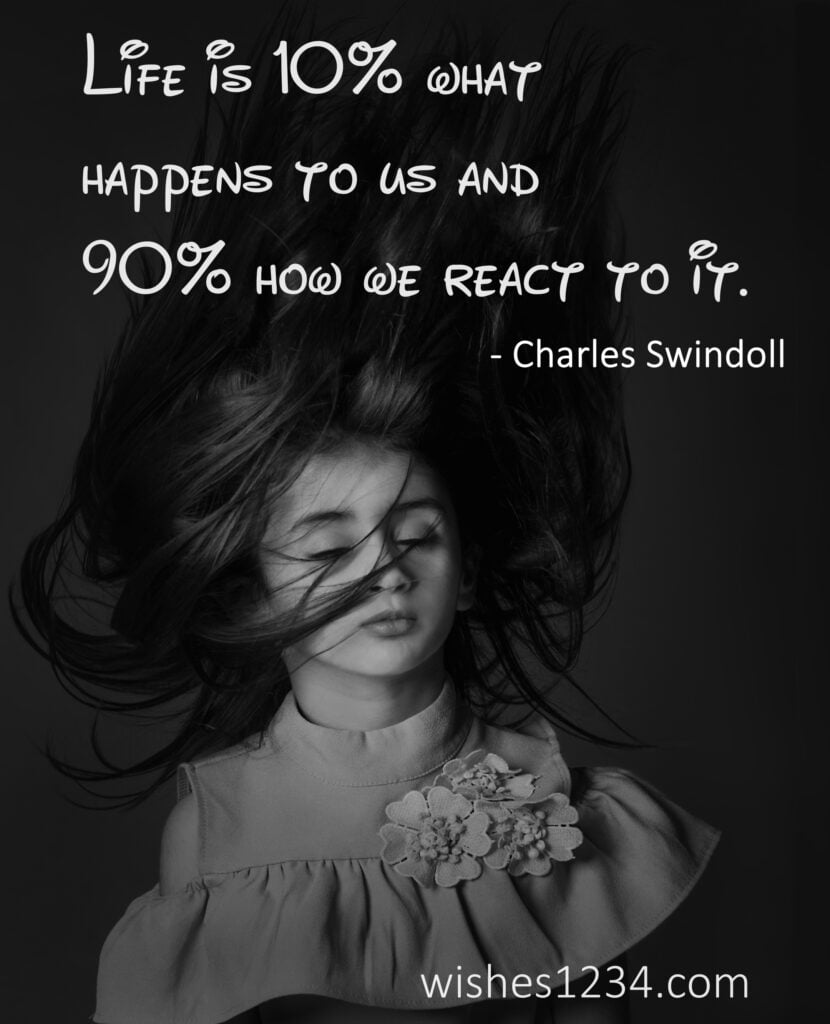 "There are many good souls in this world who can make you realize how beautiful the world is, But only a few people will make you realize your worth in this world. Care about those few and never let them go."
"Beautiful relations are those, who care without hesitation, who simply remember without limitation, and who remain the same. Even without communication!"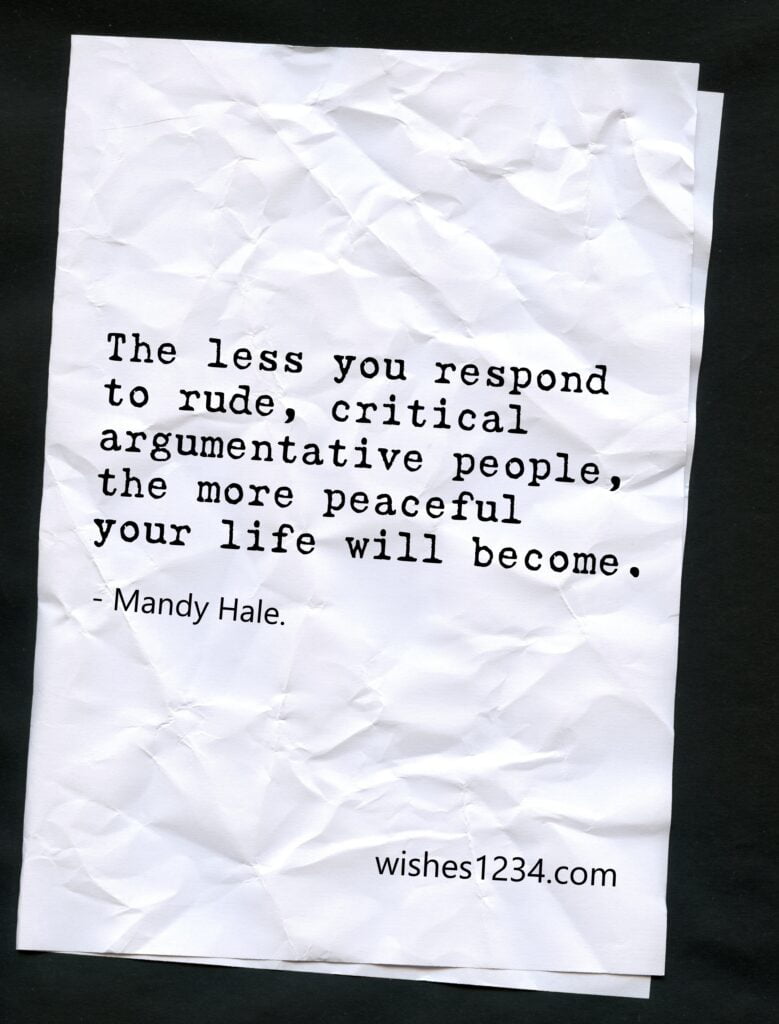 "Too many of us are not living our dreams because we are living our fears."
– Les Brown
"Obstacles are those frightening things you see when you take your eyes off your goal."
– Henry Ford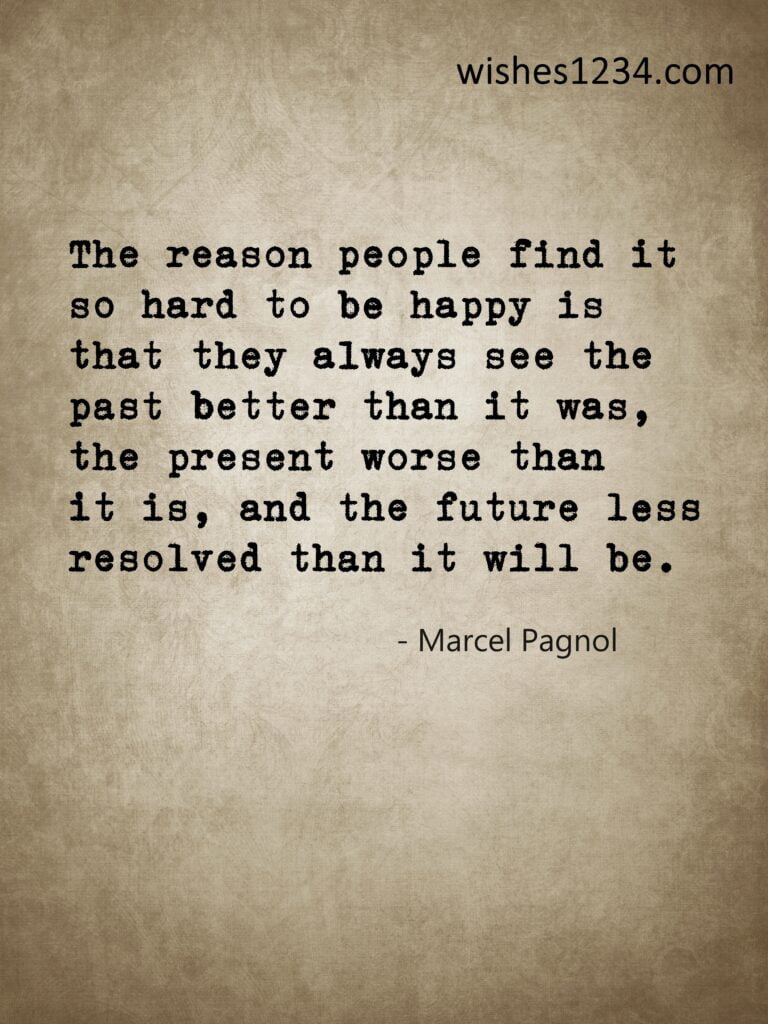 Happy life Quotes:
"Have the courage to follow your heart and intuition. They somehow already know what you truly want to become. Everything else is secondary."
– Steve Jobs
"Emotions will either serve or master, depending on who is in charge."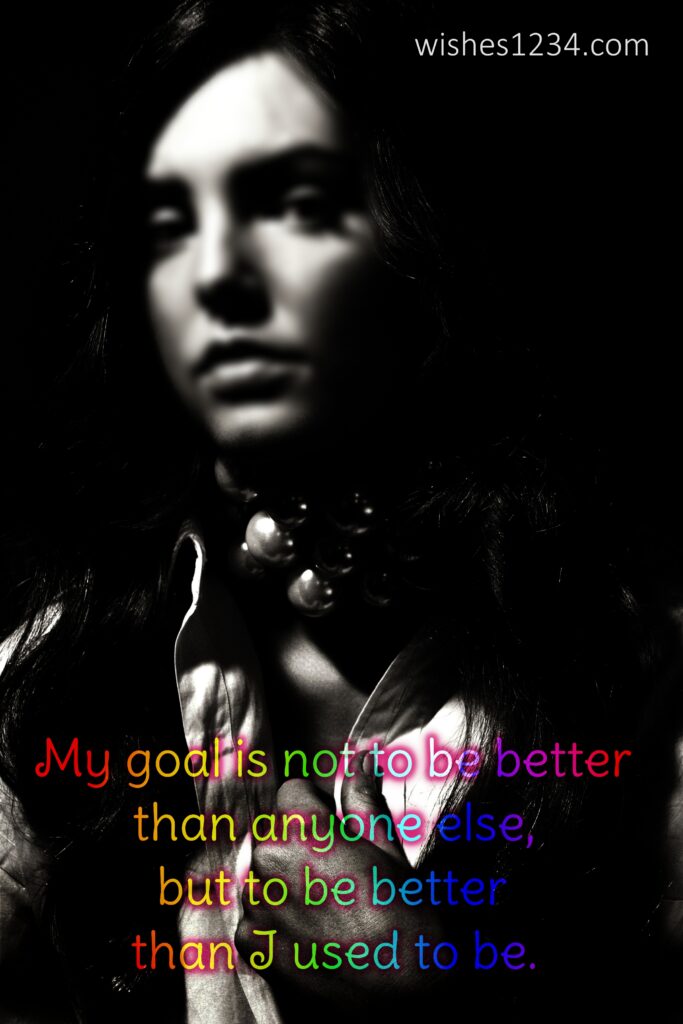 "Be like a sponge when it comes to each new experience. If you want to be able to express it well, you must first be able to absorb it well."
"The heart of a fool is in his mouth, but the mouth of a wise man is in his heart."
– Benjamin Franklin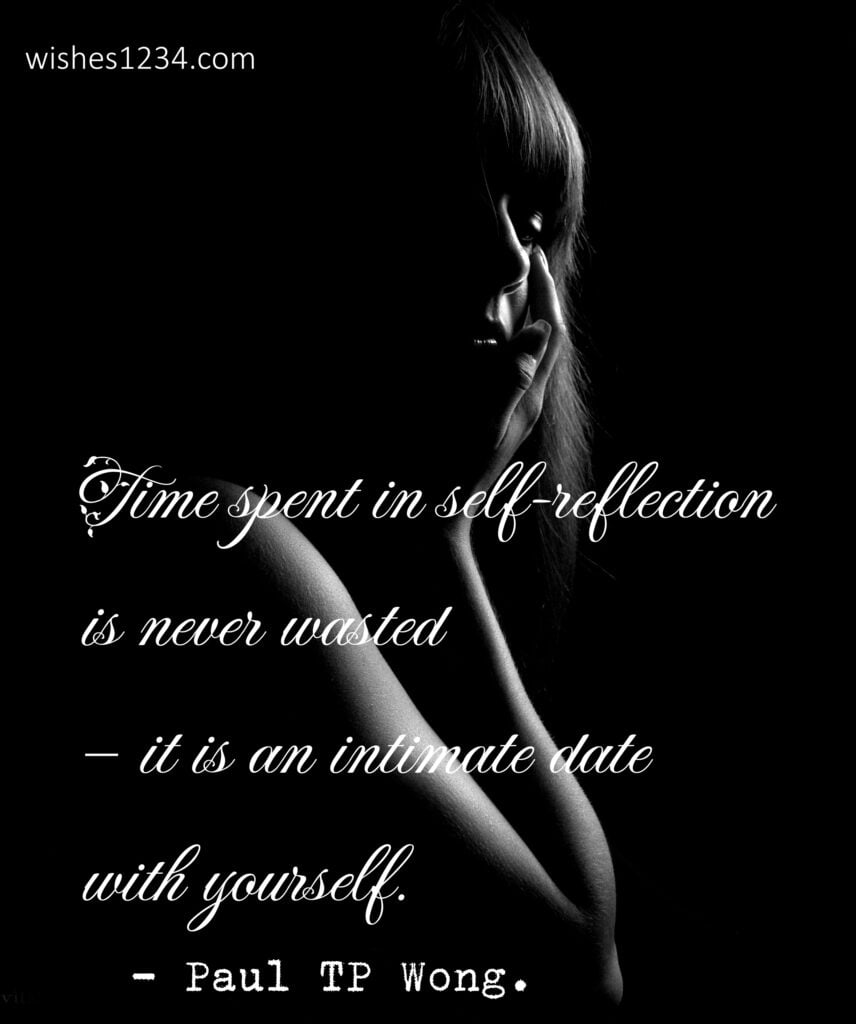 "Life isn't about waiting for the storm to pass, it's about learning to dance in the rain."
– Vivian Greene
"It is impossible to live without failing at something, unless you live so cautiously, that you might as well not have lived at all – in which case you fail by default."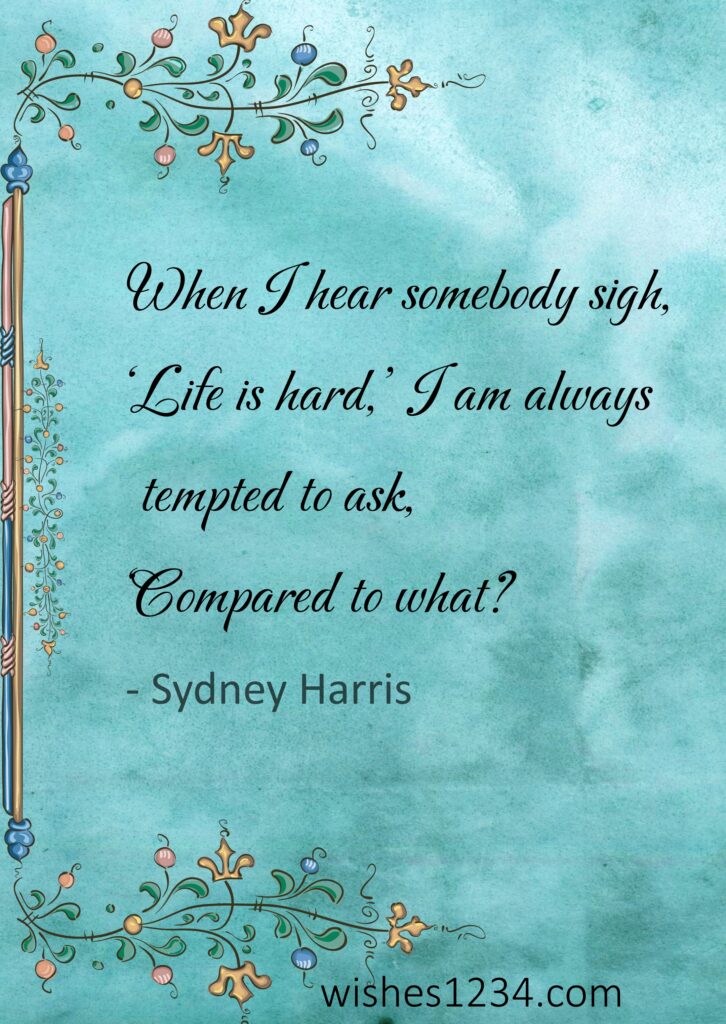 "If we don't change, we don't grow. If we don't grow, we aren't really living."
– Gail Sheehy
"You will meet two kinds of people in life: ones who build you up and ones who tear you down. But in the end, you'll thank them both."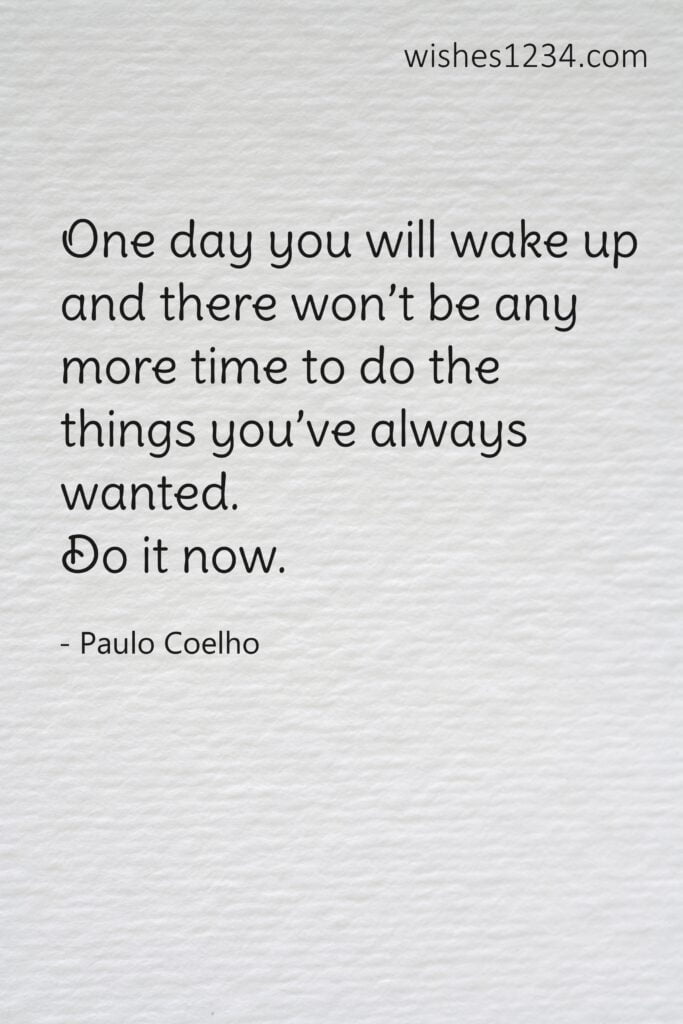 Inspirational Life Quotes:
"In the long run, the sharpest weapon of all is a kind and gentle spirit."
– Anne Frank
"There are three things you can do with your life: You can waste it, you can spend it, or you can invest it. The best use of your life is to invest it in something that will last longer than your time on Earth."
– Rick Warren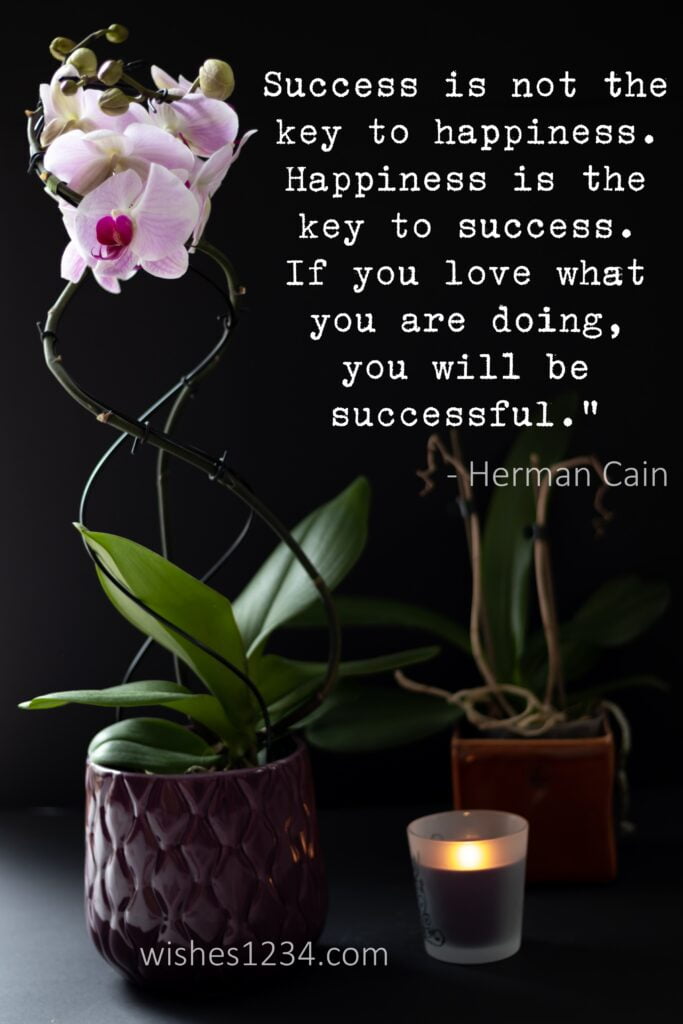 "I have learned to seek my happiness by limiting my desires, rather than in attempting to satisfy them."
– John Stuart Mill
"My mama always said life is like a box of chocolates. You never know what you're gonna get."
– Forrest Gump
Final thoughts!
Please share your valuable feedback with us about our post Quotes on Life, and subscribe to our website.
You will get a huge range of unique messages here. Just find the right one that suits your taste and expresses your emotions. We assure you that you will get something new every time you visit this website. So, please come back as soon as possible to find out more. We'll be waiting for you.
Read more at: https://wishes1234.com/